🚀The Best Ever SanketLife Multi Vital, POWERED by Agatsa's AI Engine "Precisio"
All new SanketLife Multivital Lite-All in one
The Lungs - Blood Oxygen (SpO2)
Proper Lung function is one of the most essential vital in our body.
In these times with COVID-19, the lung function becomes even more important.
SpO2 gives you an estimate of the blood oxygen levels and hence makes you aware of your lung function.
We bring to you a hassle-free way of measuring SpO2.
With just a Touch, see the level of oxygen in your body.

Do Yoga or Exercise or just climb few steps and watch the level of oxygen vary. With proper diet and regular exercise, the level of oxygen can be substantially increased in the body.

Sanketlife Multi vital is your, very own, Immunity Measuring Device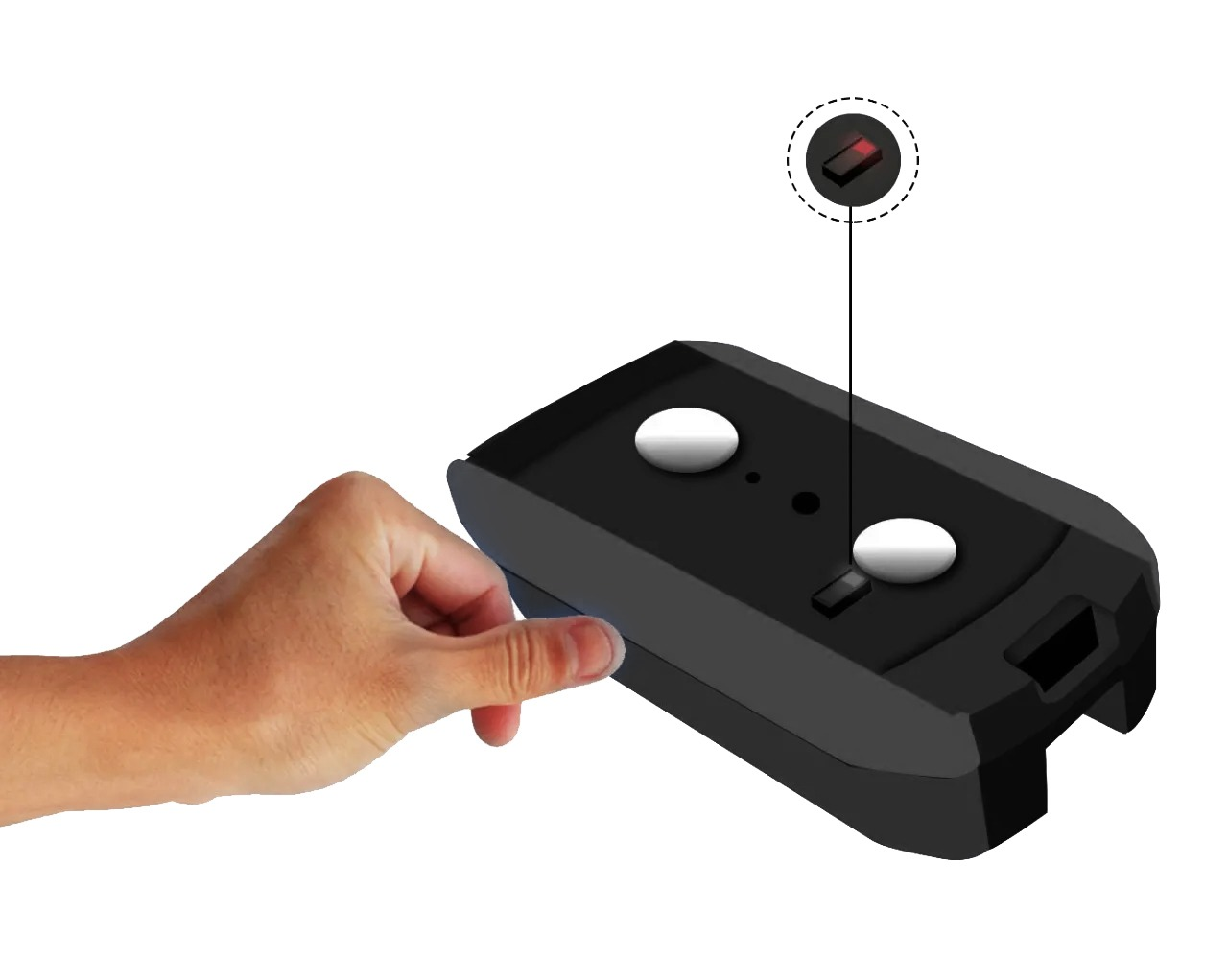 Contactless, Infrared Thermometer
State of the Art - Contactless, Infrared Thermometer for every Day use at Home or Offices.
Within few seconds, get accurate temperature right in your smartphone.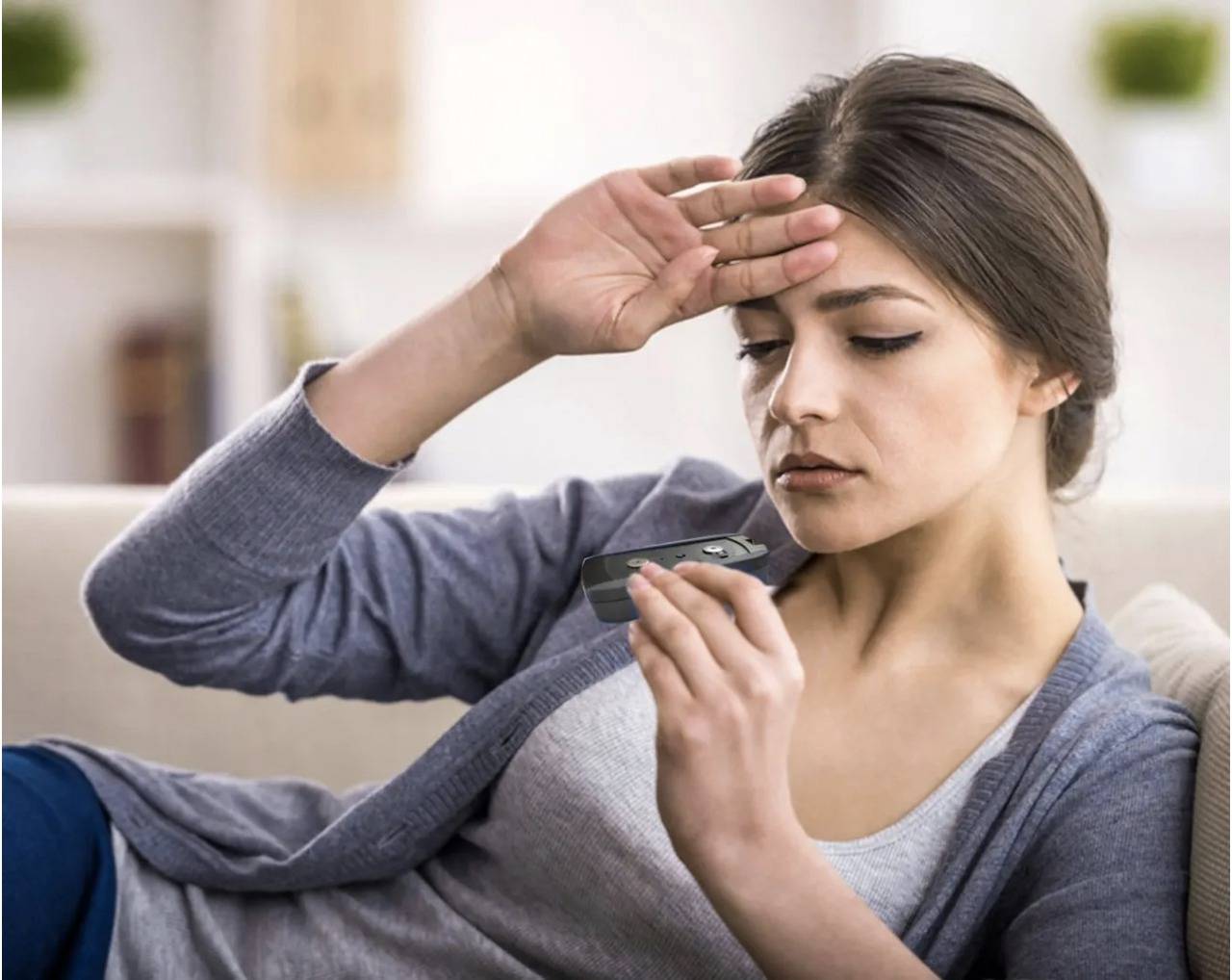 Clinical Grade 12 Lead ECG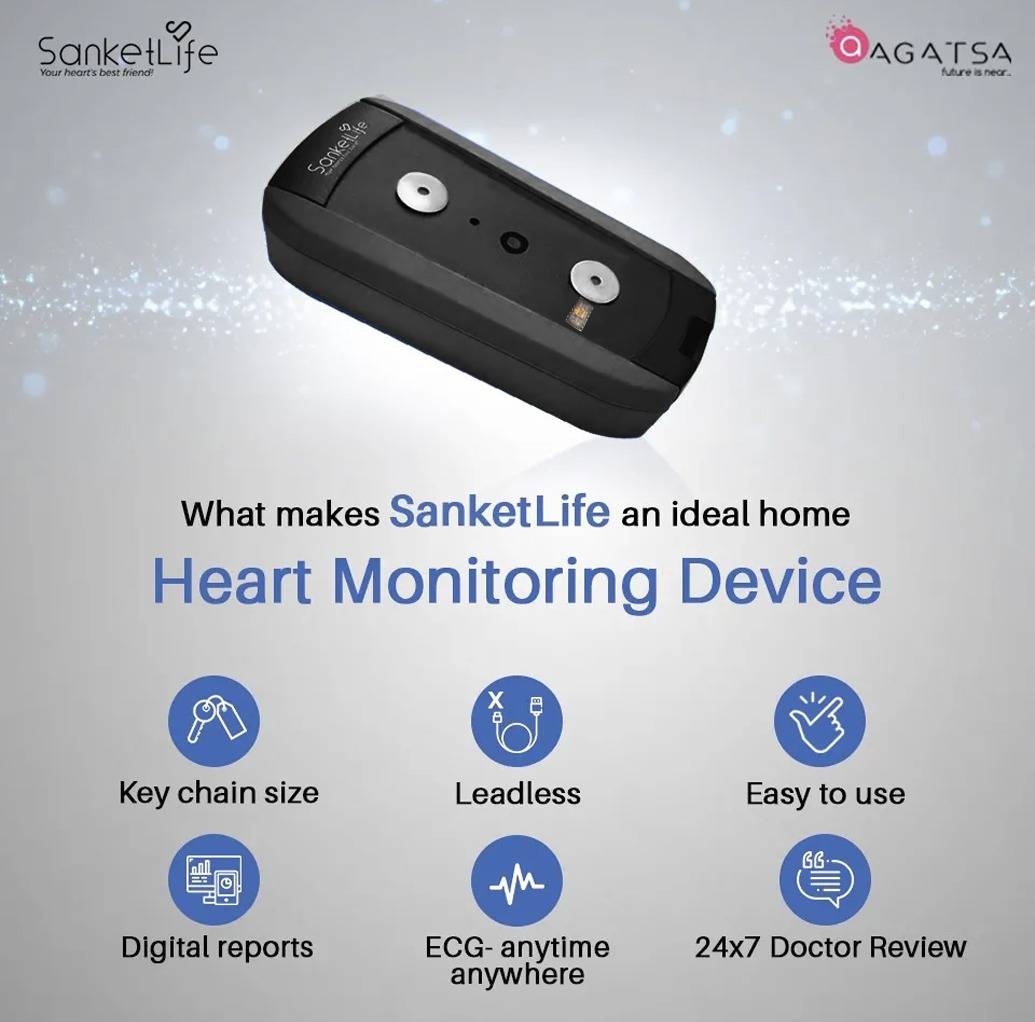 Medical Grade - 12 Lead ECG and Stress Levels
With over 1.5 Lac users in India of SanketLife devices, SanketLife has changed the way Heart Health was monitored.
With its unique, Patented Touch Based Technology, SanketLife is getting used in More than 500 Indian Cities and Numerous countries Worldwide.
With just touch at various parts on Body, SanketLife creates a full 12 LEAD ECG Report, without any clumsy leads or wires.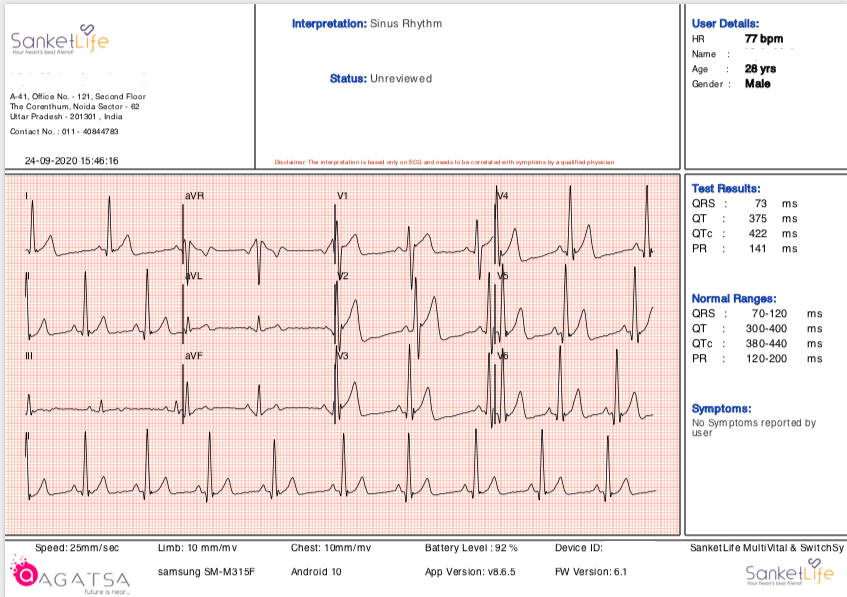 SanketLife-How to take 12 Lead ECG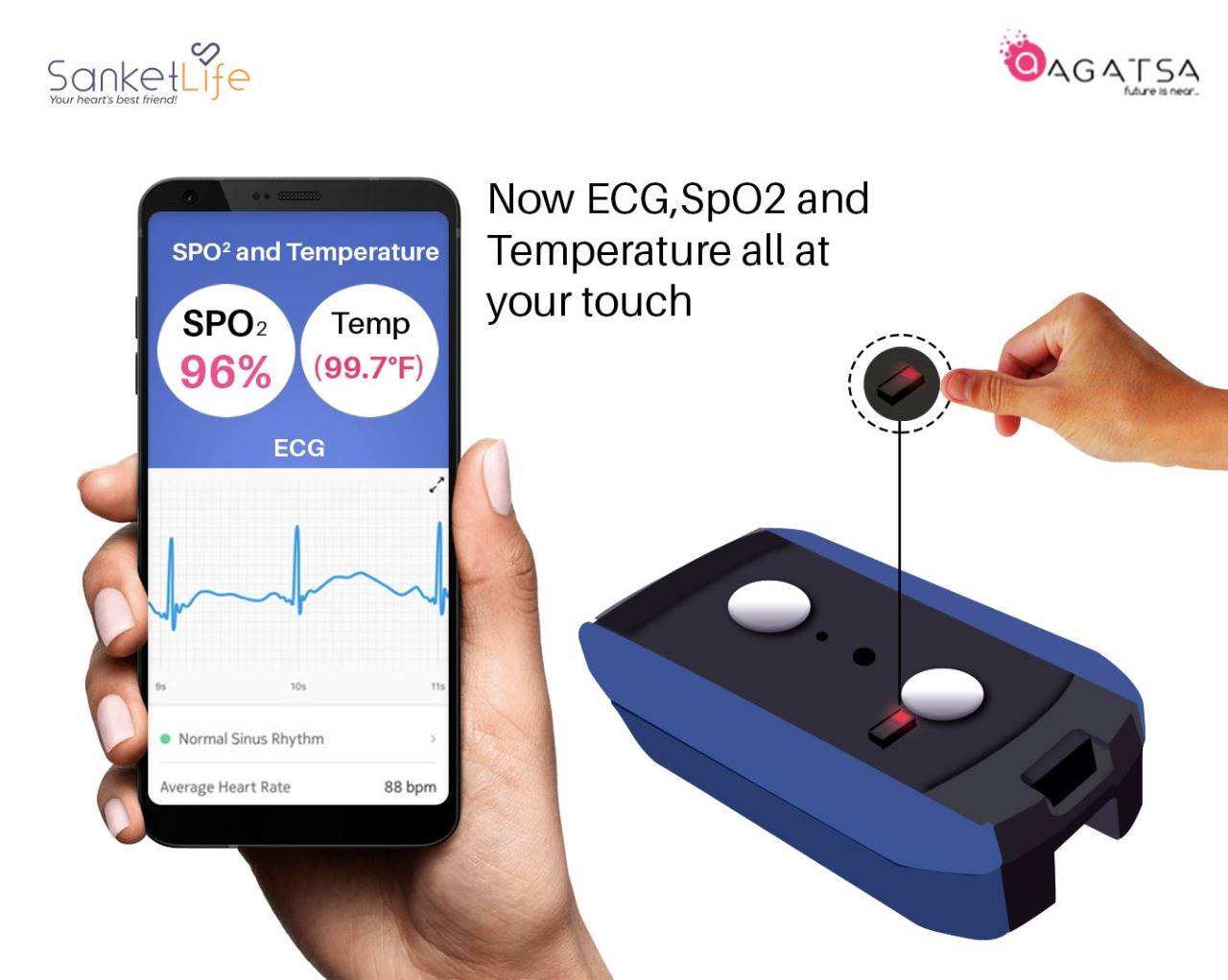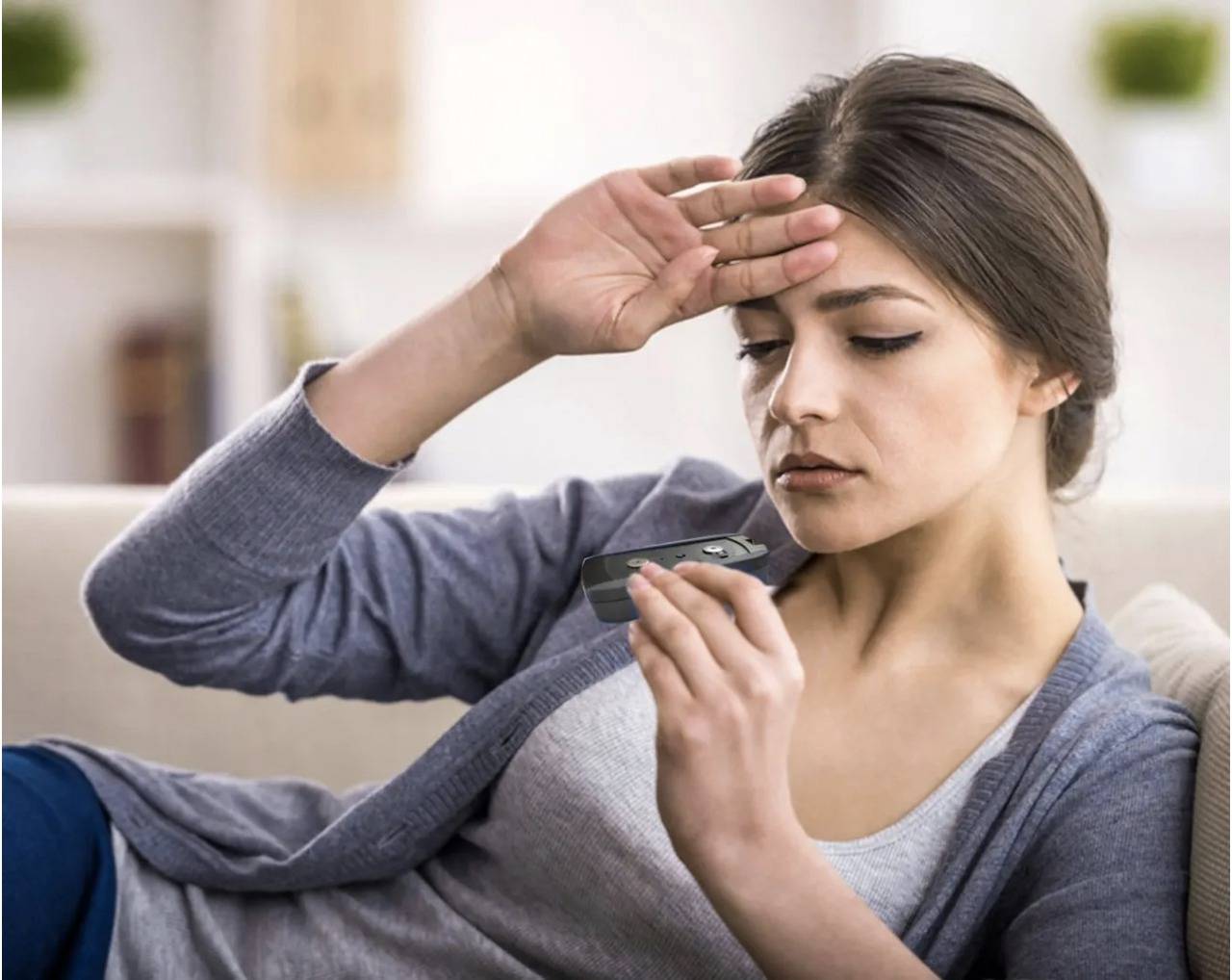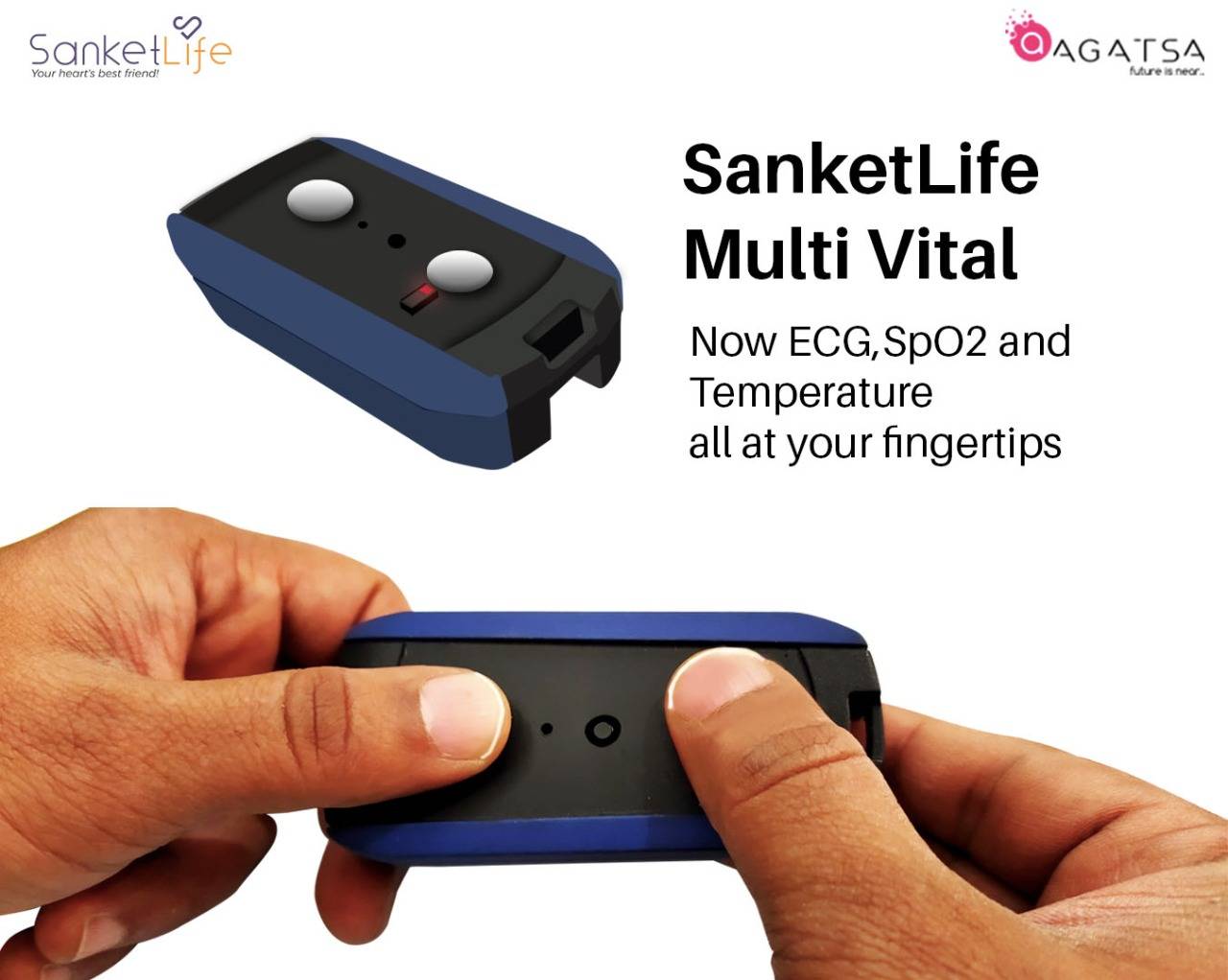 We All Salute Heroes like you Dr Satish Kumar in fighting Covid-19...
SanketLife in Monitoring QTc values in COVID-19 Patients taking Hydroxychloroquine
SanketLife is Medically acclaimed
With Many Domestic and International Publications, SanketLife is Tried and Tested device with doctors.
510K submission of Sanketlife with US FDA, is under active review.
Read SanketLife Clinical Trial publications below or here
Assessment of diagnostic accuracy of SanketLife

A wireless, pocket-sized ECG biosensor, in comparison to standard 12 lead ECG in the detection of cardiovascular diseases in a tertiary care setting Abstract Background The SanketLife is a low… Read More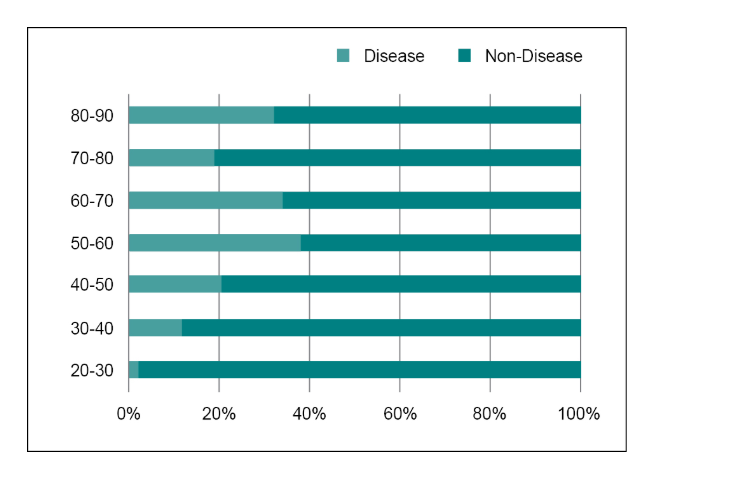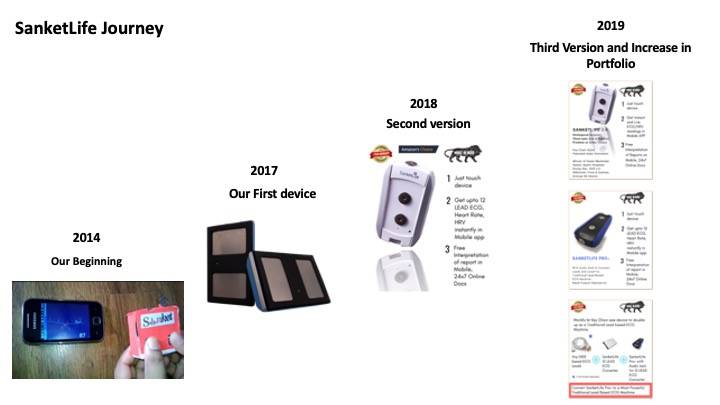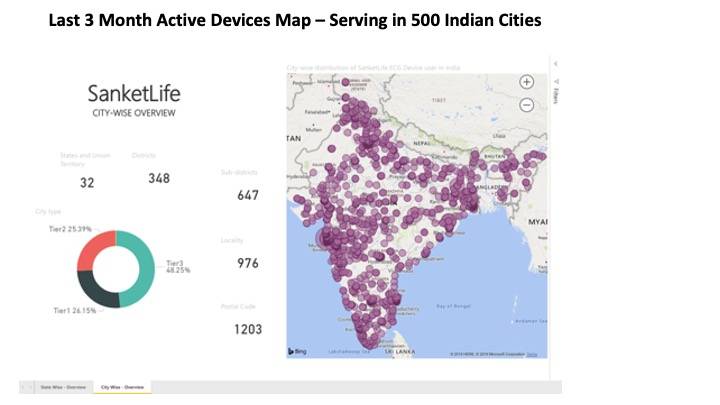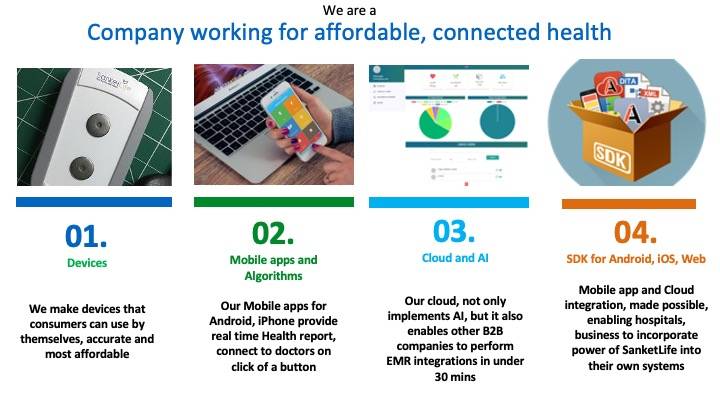 Awarded by Industry and Academia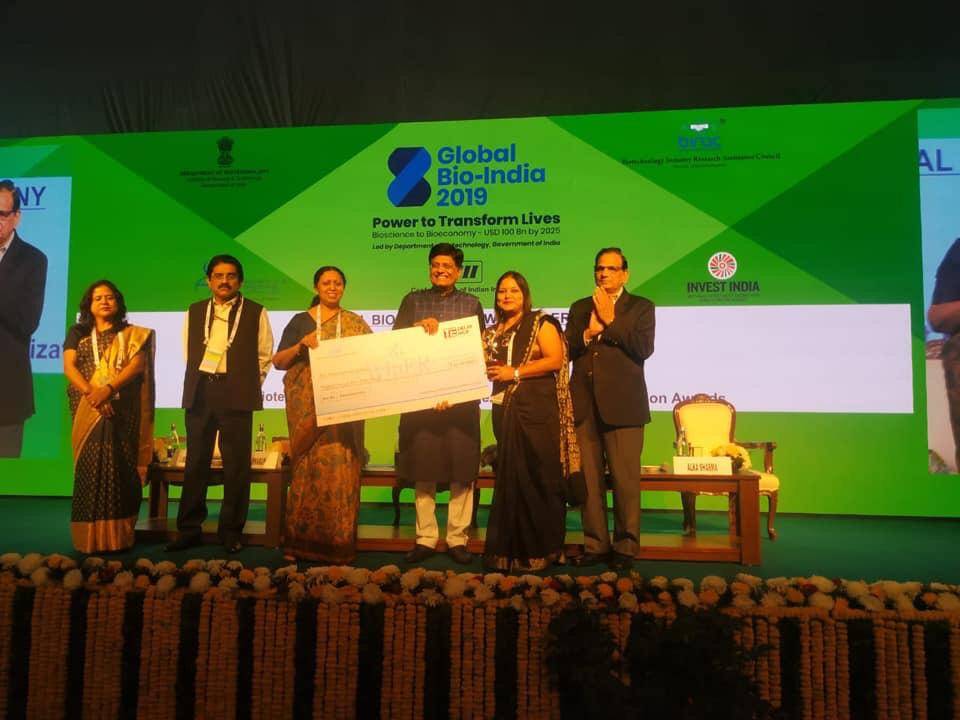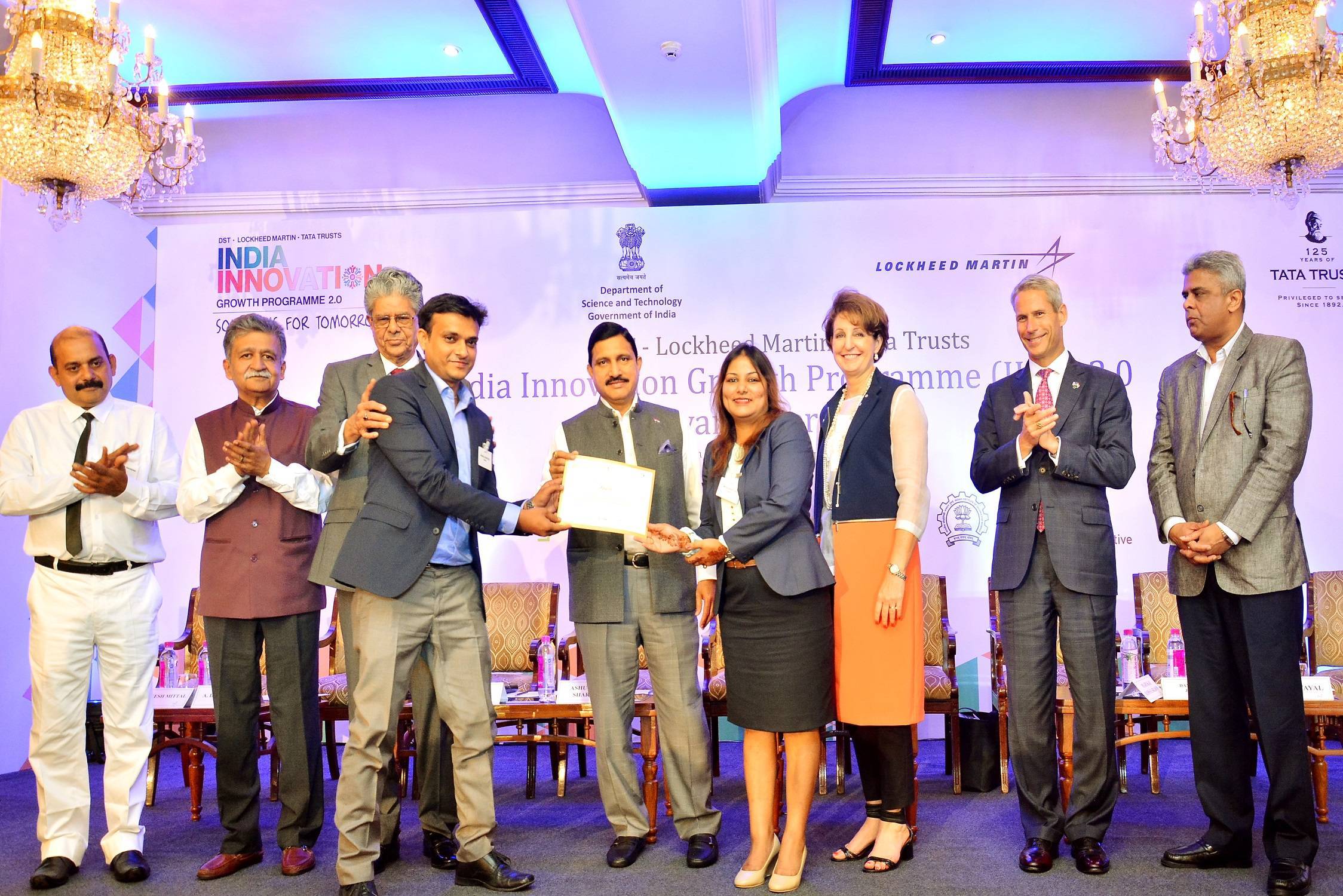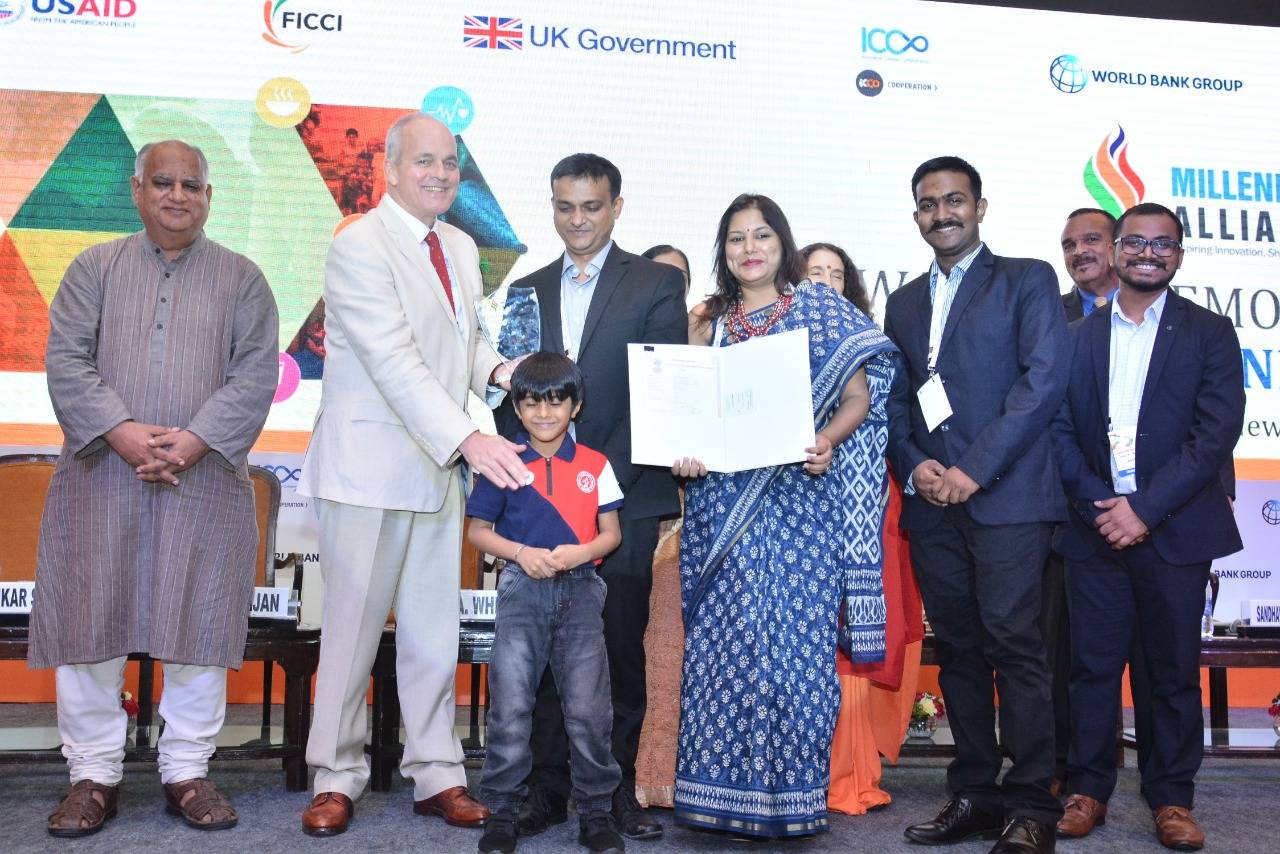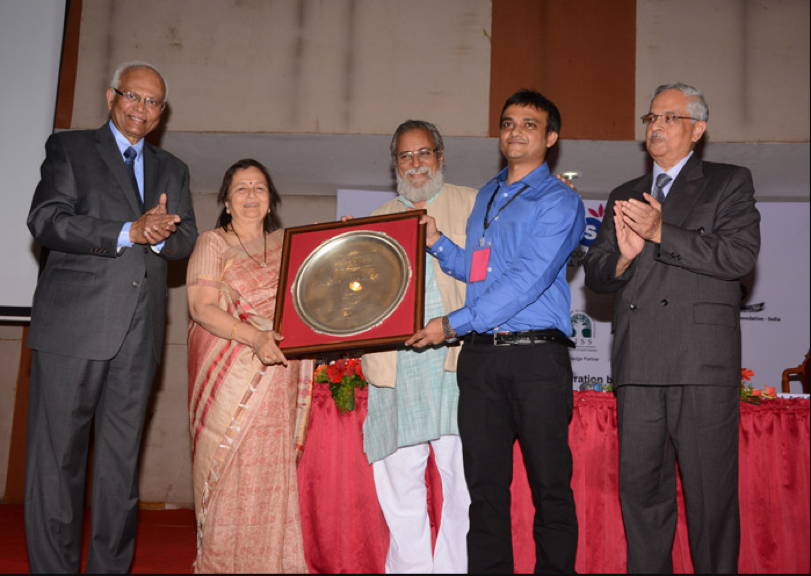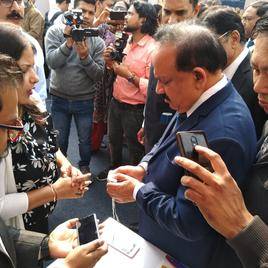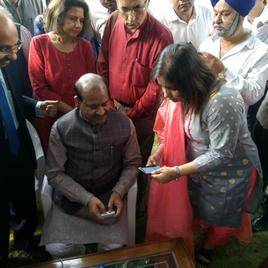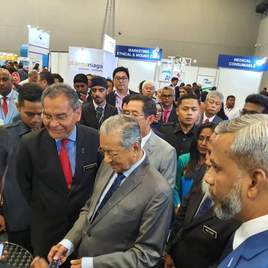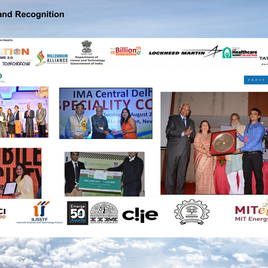 With SanketLife Multi Vital, unlimited usage is back.
Now do as much ECG or Fitness Test or Any other vital, without any Limit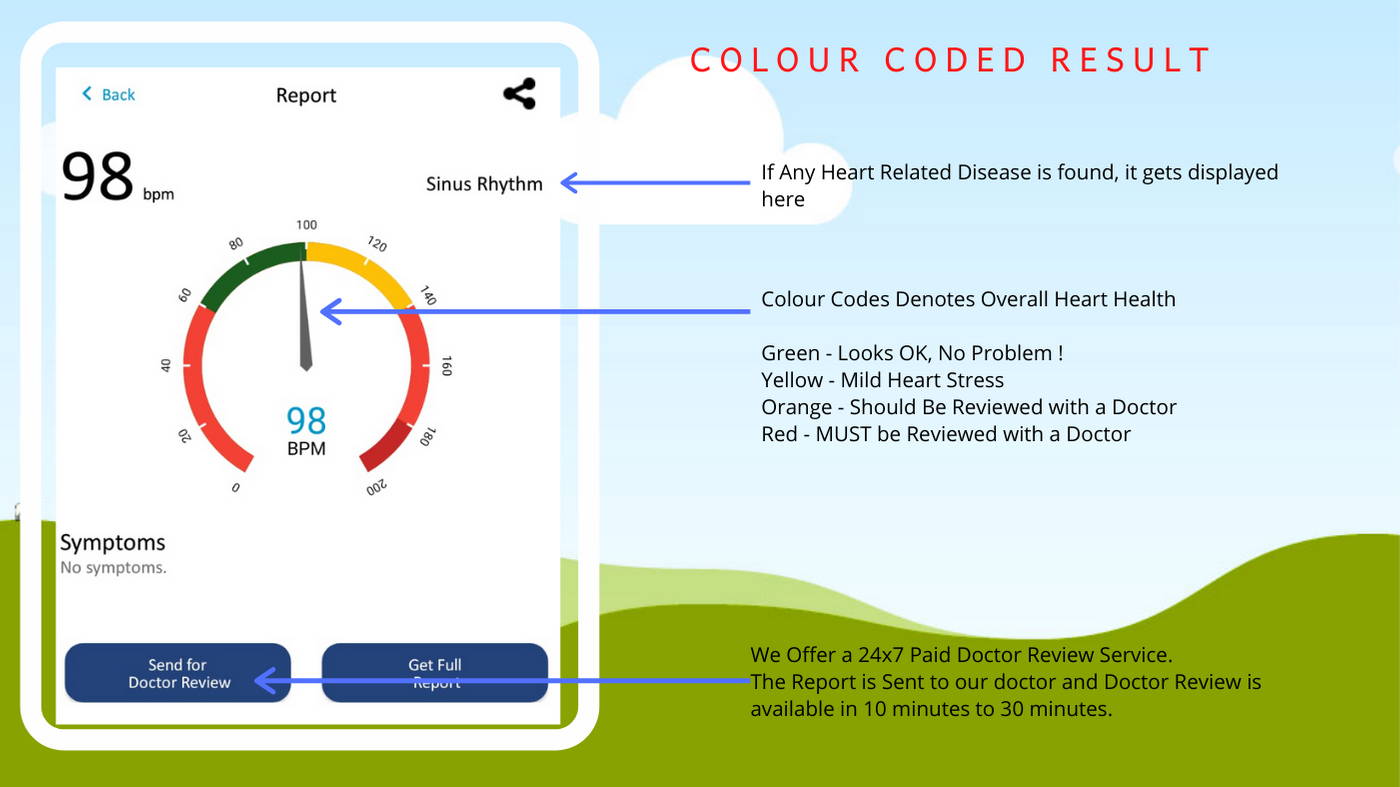 Agatsa's AI Engine - Precisio
With Precisio, Get the Most from your ECG Reports - Most In-depth Heart Report, possible on this Planet. Get Free Precisio subscription for 15 Days, with every device purchase. Without Precisio subscription, you will still get ECG report, but it will not be as detailed.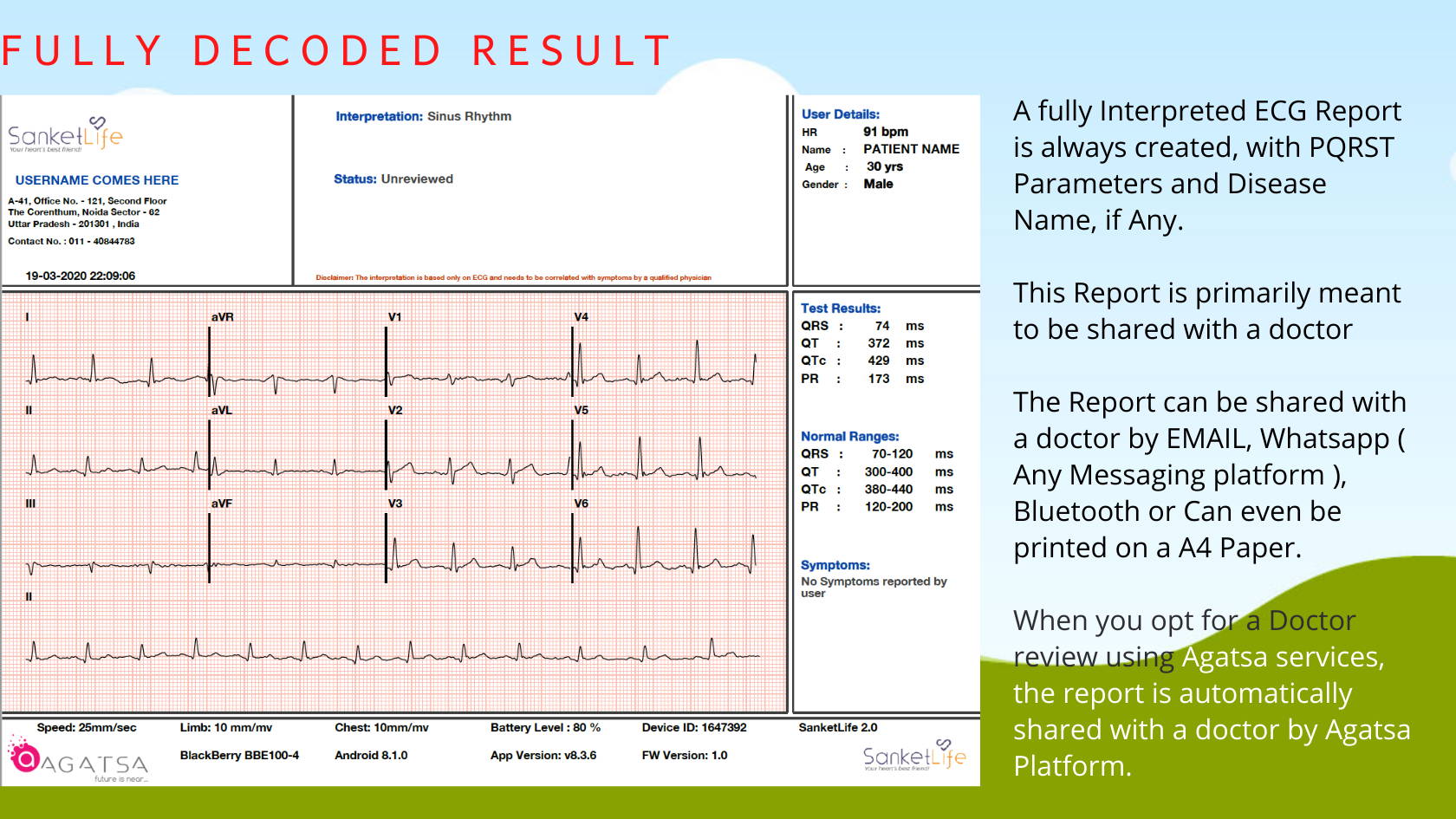 With Lacs of ECG data, collected by Sanketlife devices, in last two years, Precisio was developed by Team At Agatsa, to help a doctor quickly examine ECG Report for over 300 abnormalities. Few months back, it was released for Non doctors, as well, to help them understand their heart health better.
With even a Millimeter in changes of a ECG wave, the results about heart health vary tremendously. Sometimes these small changes in a ECG report are very difficult to catch.
With Precisio, the ECG waveform is analysed instantly and in depth for over 300 abnormalities and it can even tell you, if you need urgent care or may be you can sleep over night and meet a doctor in the morning. If you need urgent care, it can look for a doctor to do a video call with you or suggest nearest health care facility for you.
It can even make your ECG reports shareable, which other wise can not be shared or printed from SanketLife Smartphone App. Without Precisio, you still get ECG report, but without Analysis. You can still send it for a review by SanketLife doctor, easily from within the Sanketlife Smartphone App.