🚀Introducing inCheck - Health is the new Lifestyle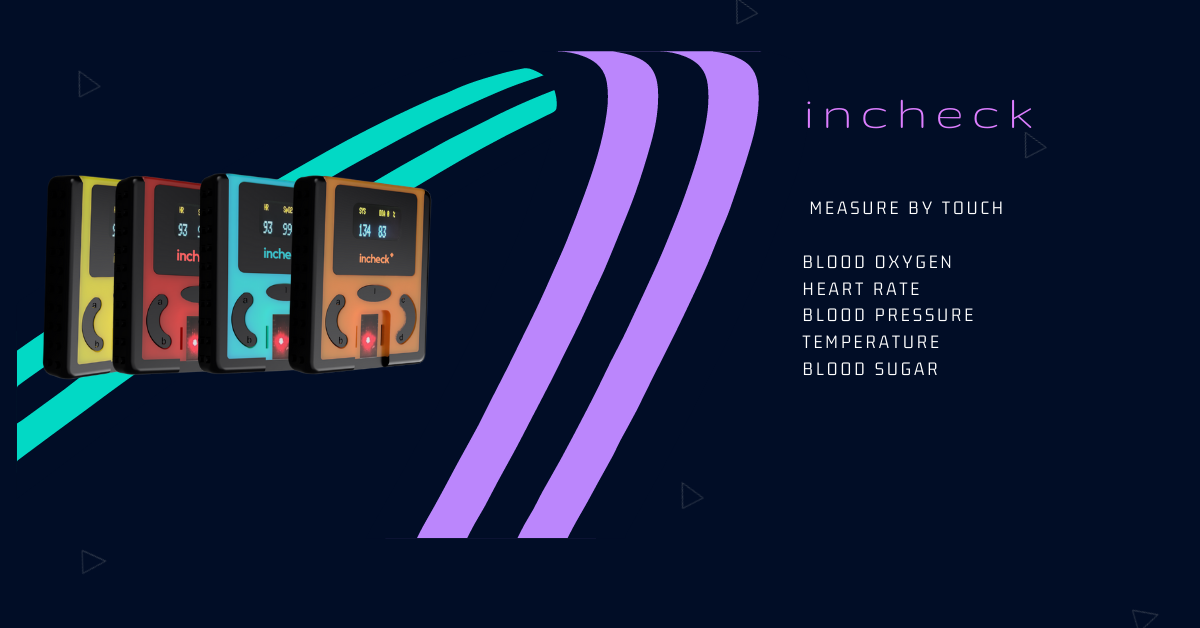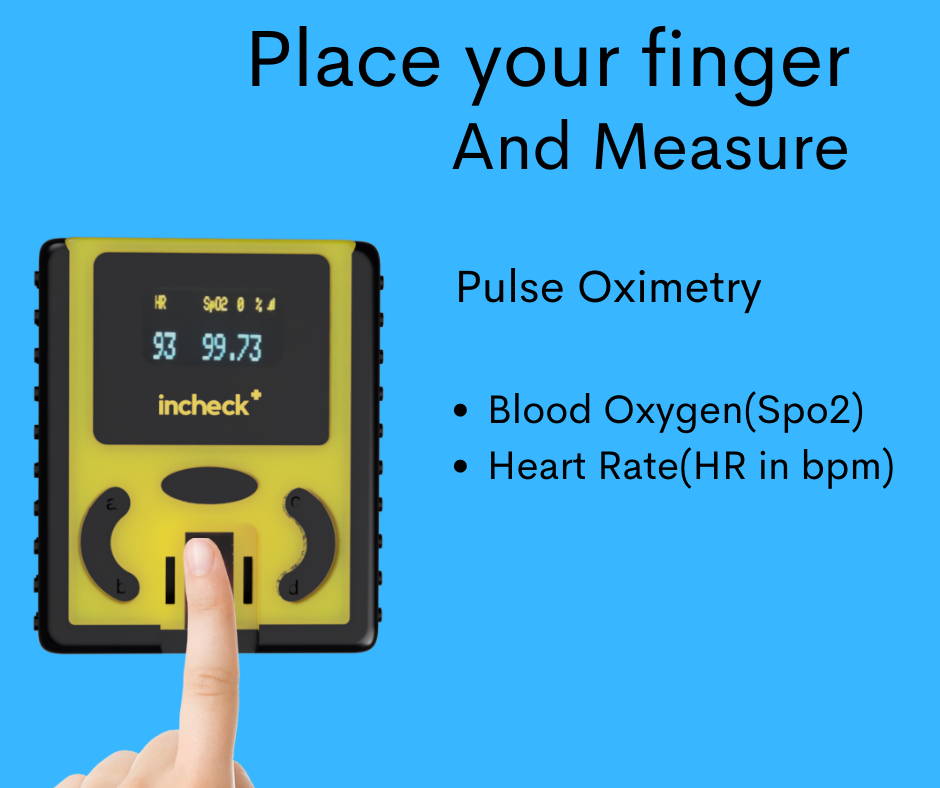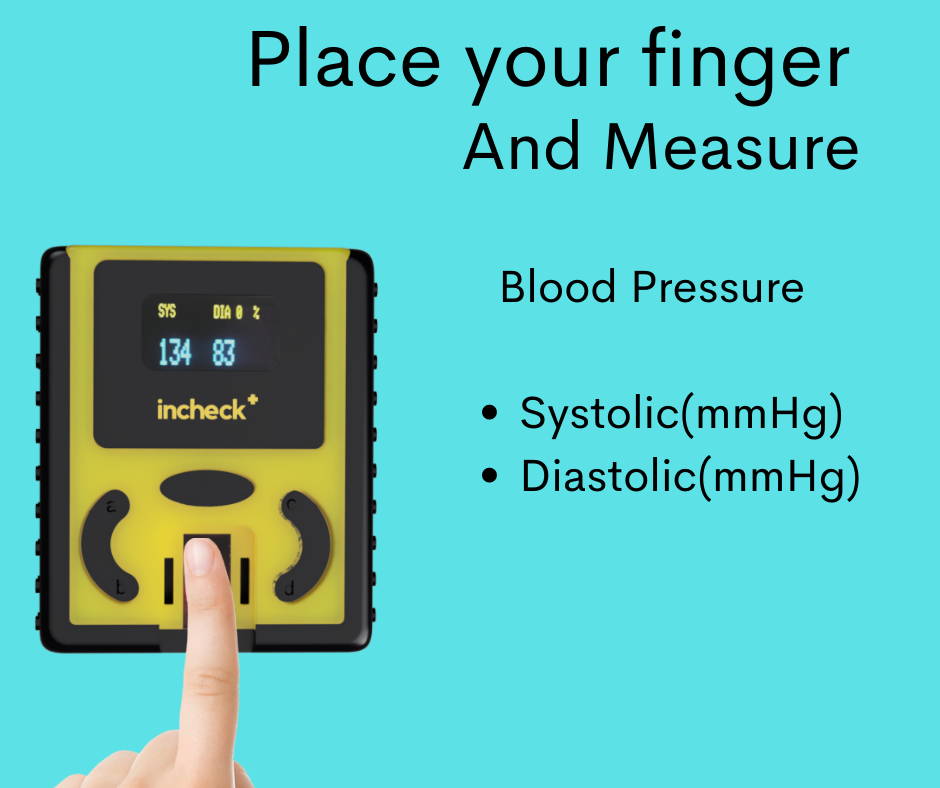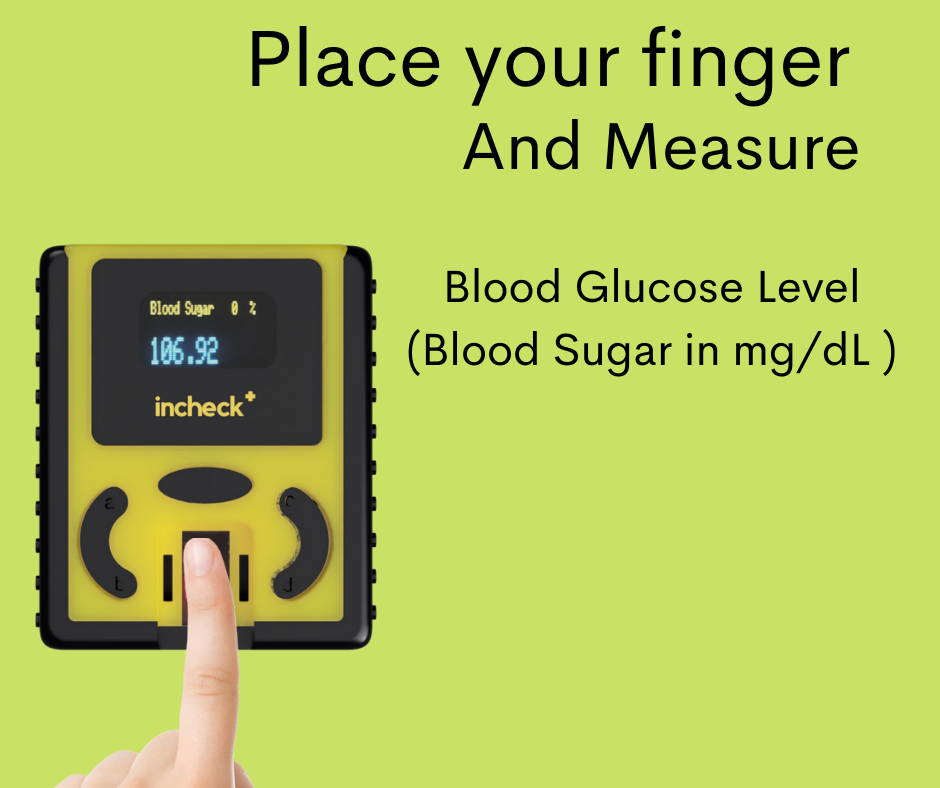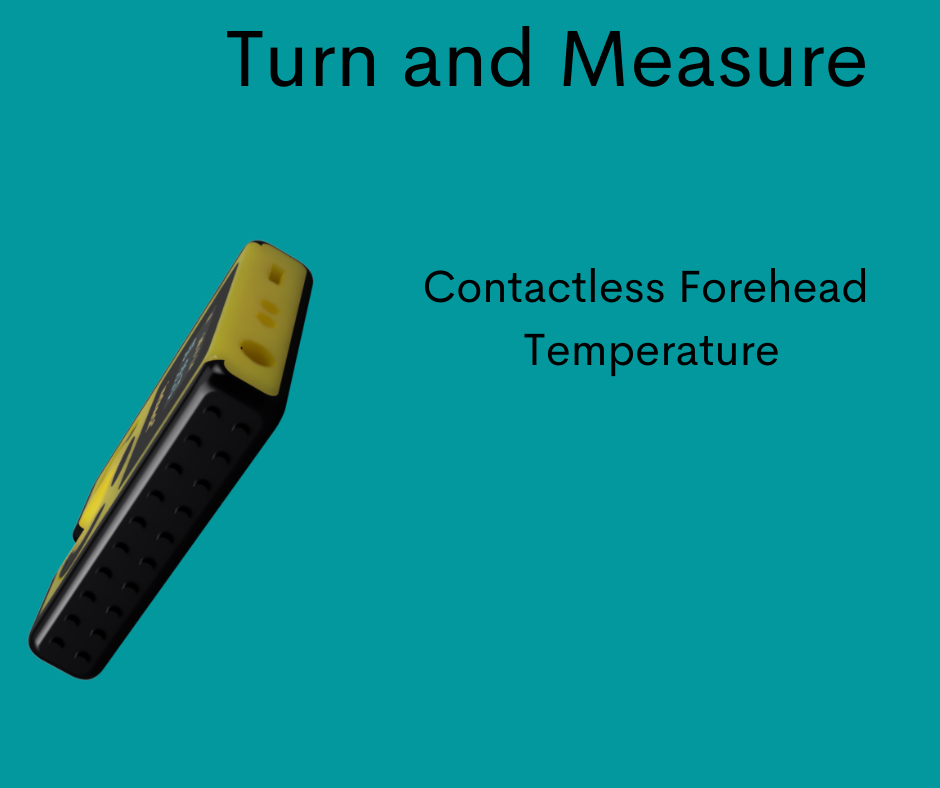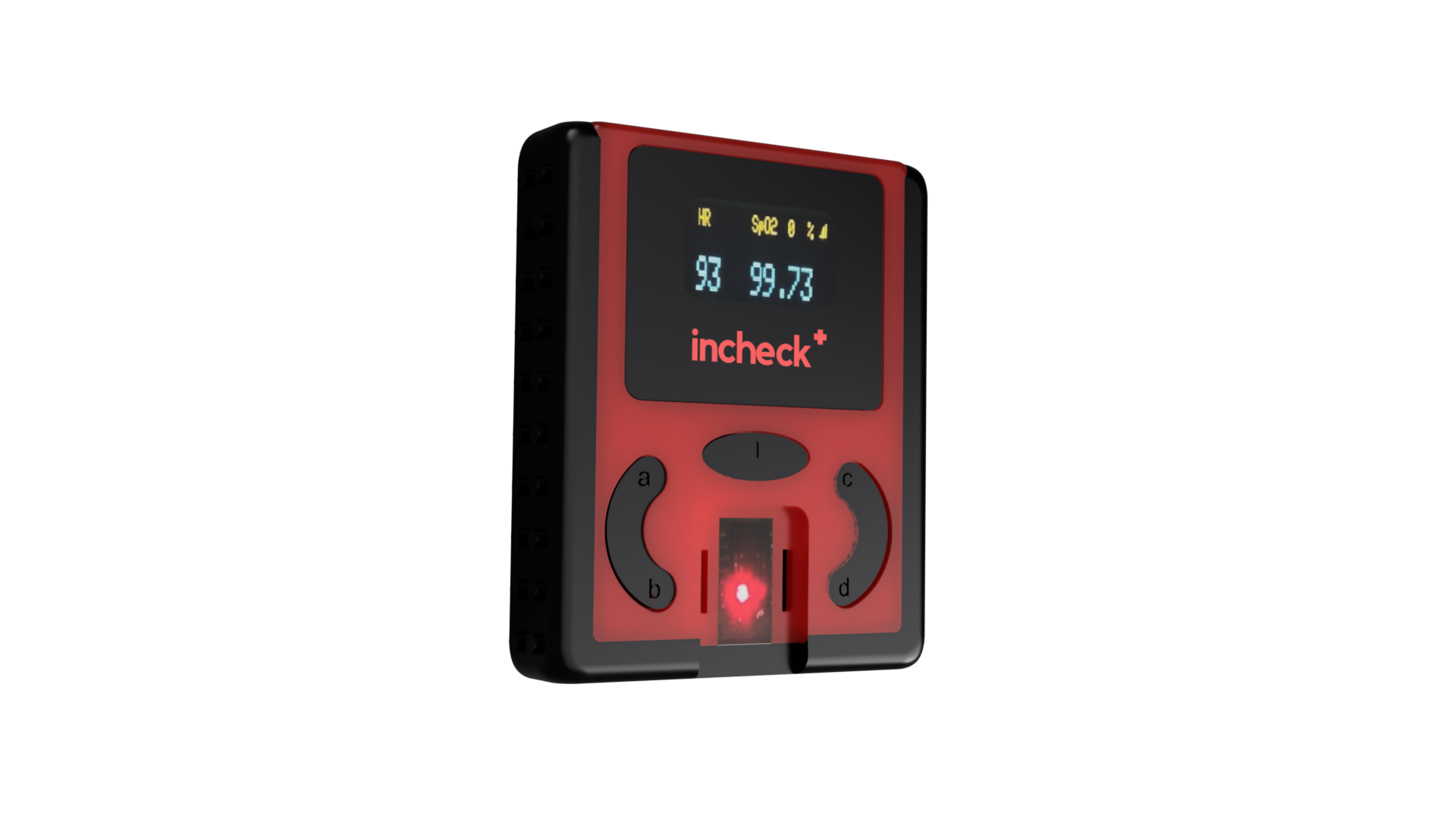 Pulse Oximeter - Blood Oxygen (SpO2) and Heart Rate (HR) at your FINGER TIPS!
With the ongoing COVID-19 pandemic, Blood oxygen or proper Lung function has become one of the most essential vital in our body.
SpO2 gives you an estimate of the oxygen levels in your blood and hence makes you aware of your lung function.

With a variety of Pulse oximeters available in market, how convenient would it be to measure your SpO2 with a TOUCH of your finger!!
With just a Touch, see the Heart Rate and level of oxygen in your body ANYWHERE ANYTIME. Just sit back and relax!!
Do Yoga or Exercise or just climb few steps and watch the level of oxygen vary. With proper diet and regular exercise, the level of oxygen can be substantially increased in the body.
Tested for Accuracy - Detects Human finger and pulse and gives accurate Blood Oxygen levels and Heart rate in seconds. test your pulse oximeter and check if it gives Spo2 and Heart Rate without Human finger.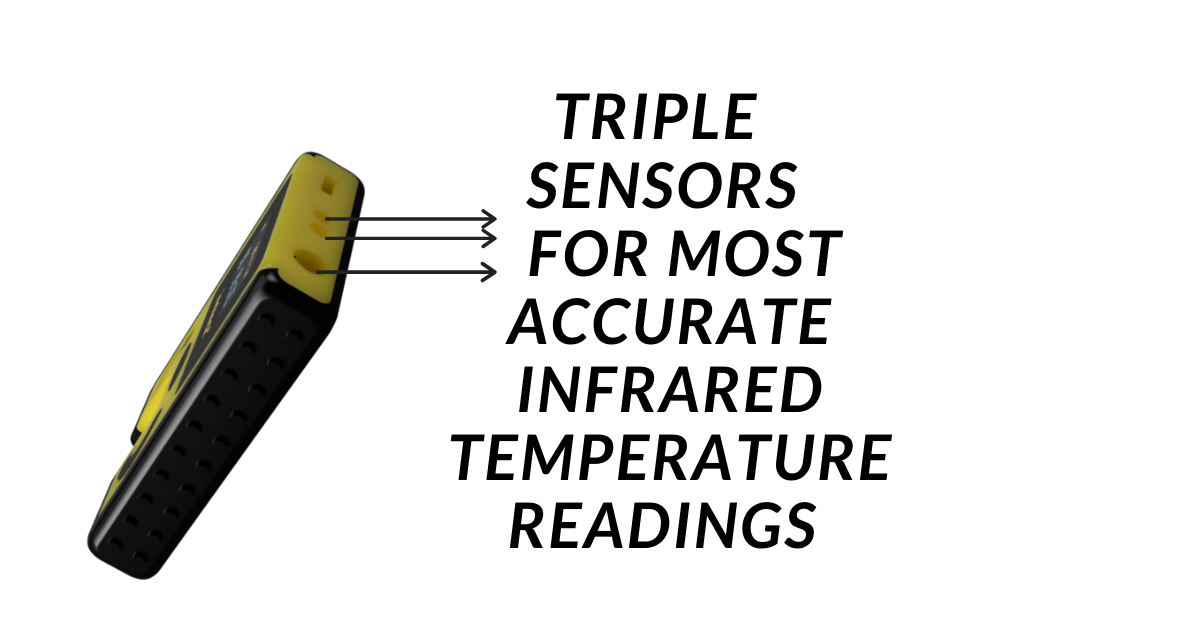 Most accurate and contactless Infrared Temperature
COVID-19 pandemic has also made temperature measurement (contactless), as important as an identity card.
But the present Infrared Temperature guns suffer from a major flaw. They give varied and skewed readings as the user does not know at what distance should they be kept, to measure temperature accurately. How to trust such devices?
With incheck, now measure the most accurate temperature readings and relax about the screening of everyone. We use THREE sensors to accurately tell user, how far or how close the device is to be kept to measure the Body temperature. This gives the Most accurate temperature measurements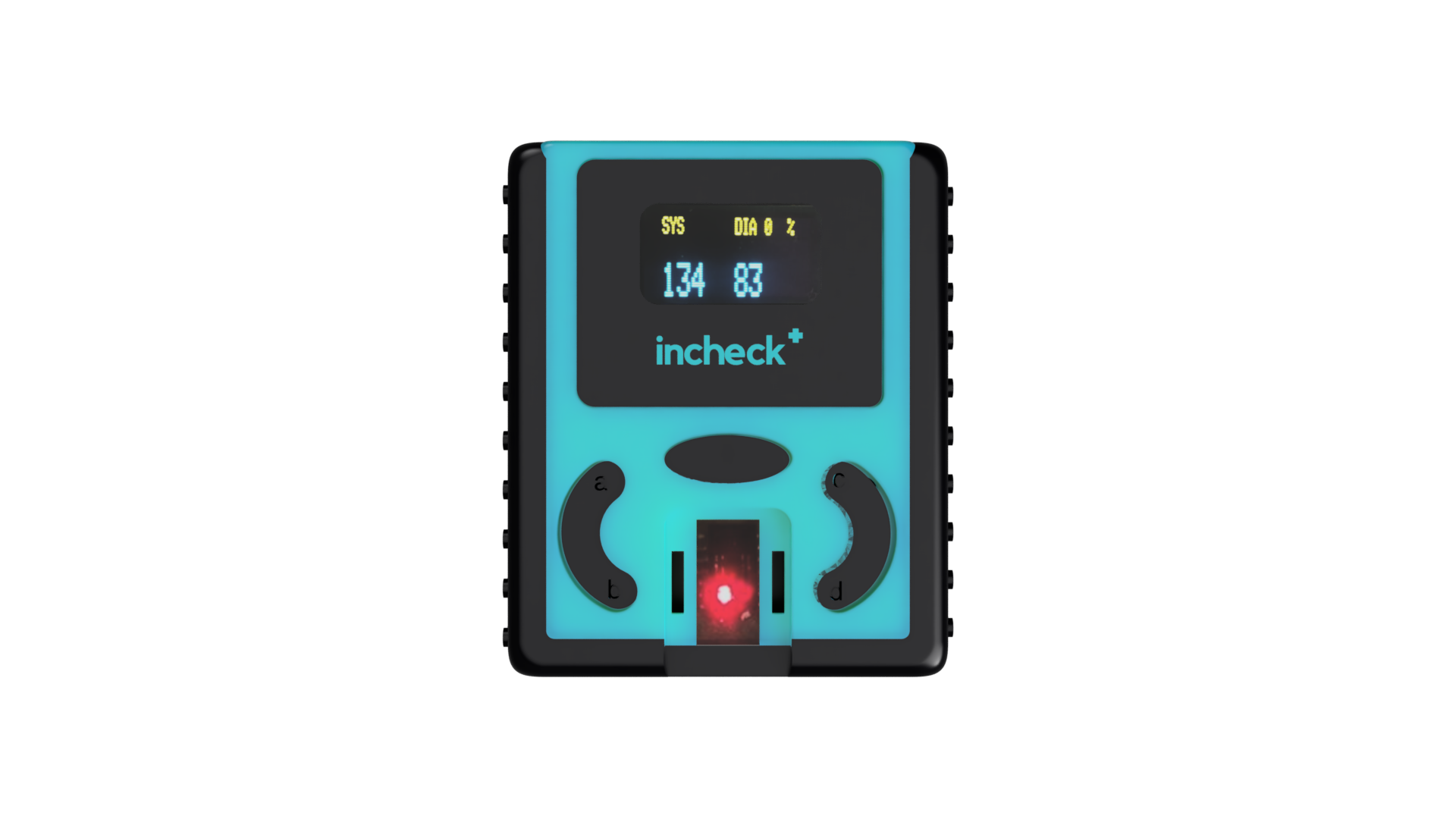 Blood Pressure just by TOUCH!! A first of its kind Cuffless Blood pressure monitor is HERE!!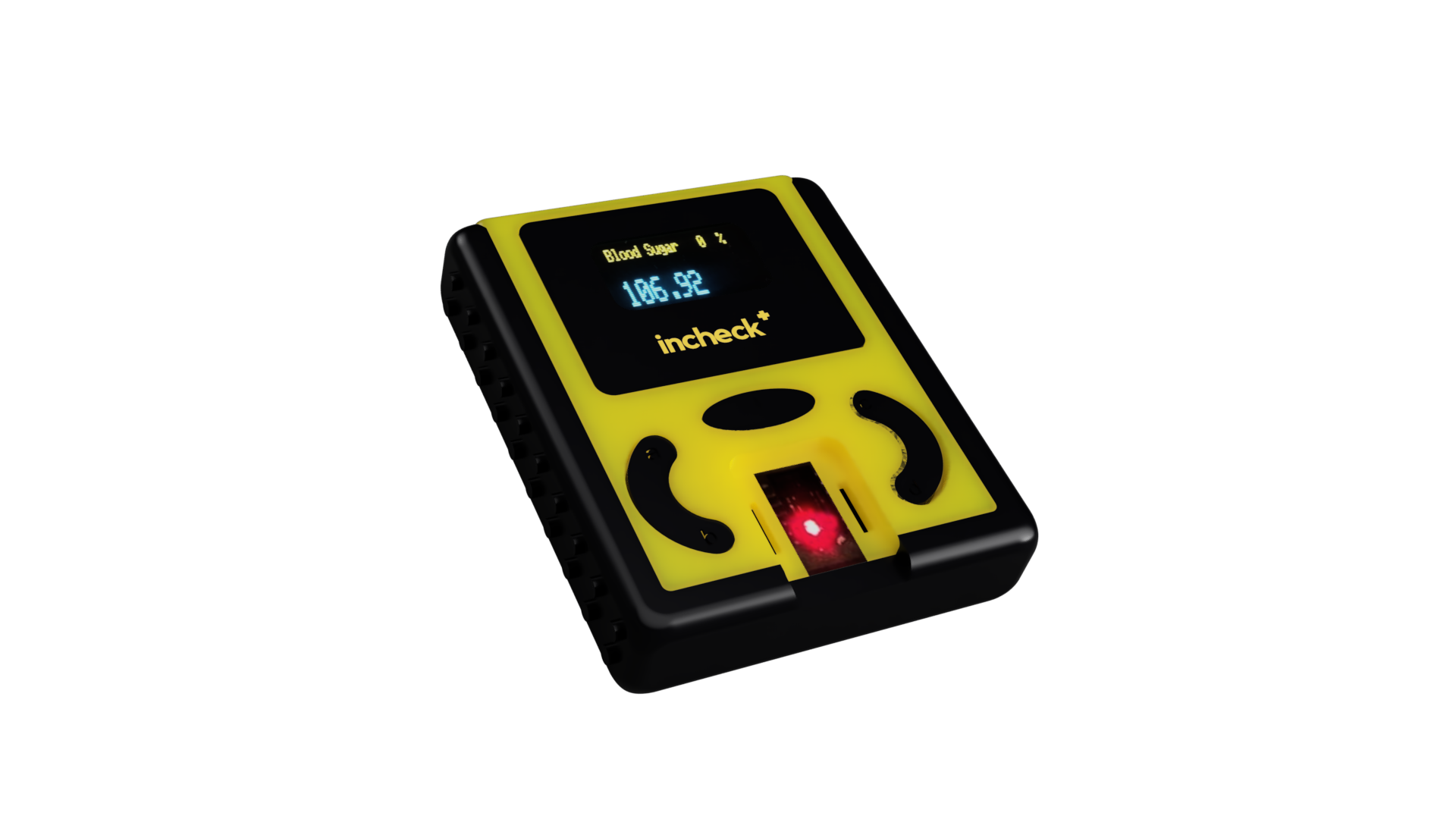 World's foremost Non Invasive Blood Sugar device