Let's think big Savings, Your wait is Over! Cash on Delivery available

To feel good from your head to your feet
keep a healthy heart beat.
Monitor Your Heart Health With Sanketlife!
Works by Touch - No Leads required and you can also attach leads by buying Additional Product - Switchsy
Find heart Disease in just a few seconds By only touching - No Leads or Gel
Unlimited Users
Warranty - 2-year Free Replacement Warranty (Home Pickup Facility in case of Faulty Device for Replacement)
Get Unlimited 12 Lead ECG/HRV Tests free in this purchase
Recharge More Tests and Doctor Review easily from SanketLife App for Android and iOS.
In a healthy heart, the waveform pattern shows a regular shape and rhythm. In the case of Heart disease, abnormalities can be detected.

Symptoms such as heart pain, palpitations, and shortness of breath may be signs of heart diseases such as angina or cardiac infarction. With the SanketLife, a recording can be made when symptoms occur whether at home or away.
By comparing your electrocardiogram rhythm and shape with normal waves, various heart diseases can be diagnosed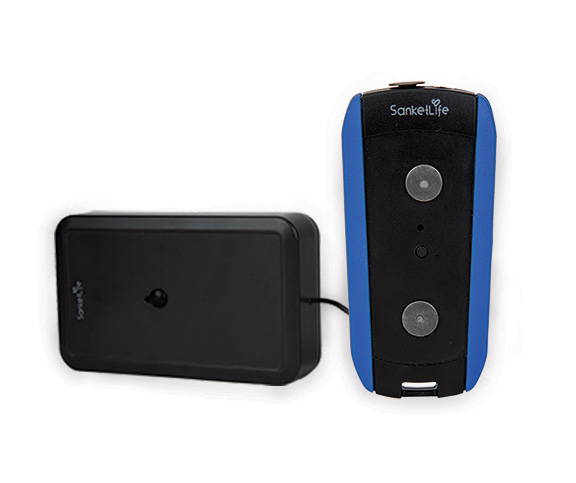 What's Better in SanketLife Pro+?
There are certain requirements where a Lead Base solution becomes imperative for eg, in Ambulances, Hospitals or When people cannot hold the device in hand to do a sequential 12 LEAD ECG.


SanketLife Pro+ is made for such requirements. It comes with Audio Jack. A separately bought converter device ( SanketLife 12 LEAD Converter) fits in this Audio jack to enable up to 12 LEAD Base ECG solution.


Besides SanketLife Pro+ has been made with More rugged ABS Plastic and Rubber design, making it more comfy in hand.


The long Tailed design helps obese people better to do sequential ECG.


Thus SanketLife Pro+ is a complete ECG solution for both types of people - On the go types, where they can carry it in the pocket and also for Inside Hospital scenario.


Typically a 12 LEAD ECG solution will start around INR 45,000 +. Hence SanketLife Pro+ allows you to save money up to 4 times.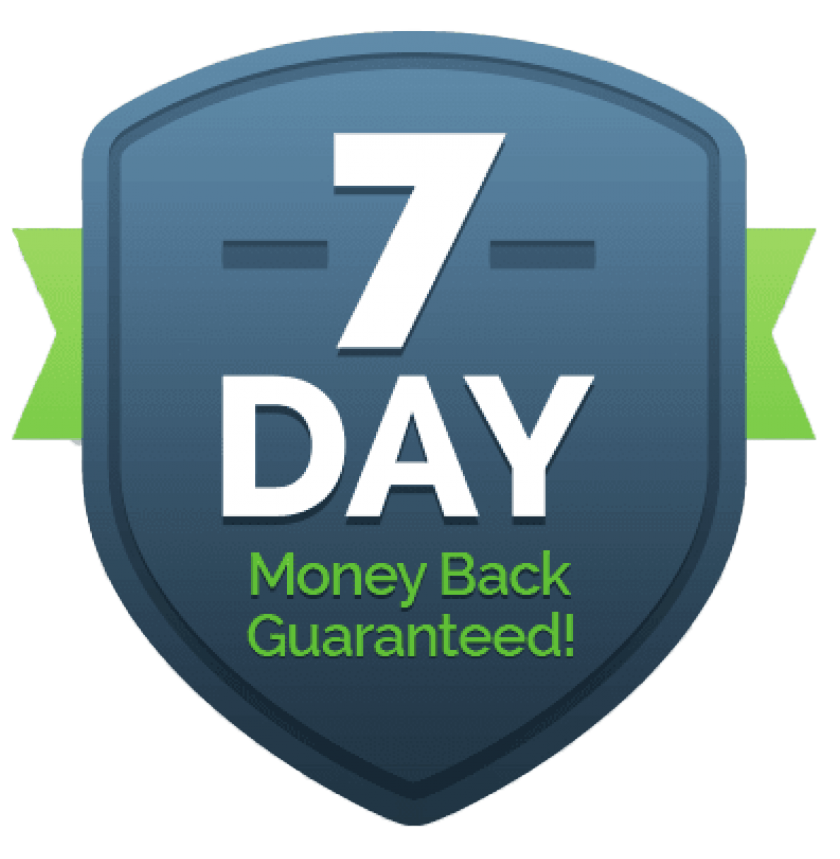 We are dedicated towards providing the most effective and innovative ECG device.However,if you are facing any issue with our product,our technical team is always there to help and guide you.Also,you can initiate a refund request within 7 days.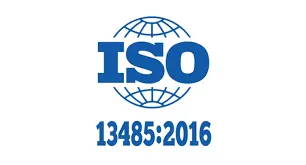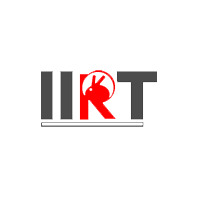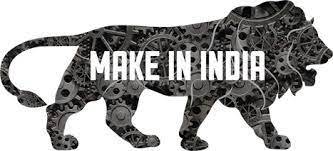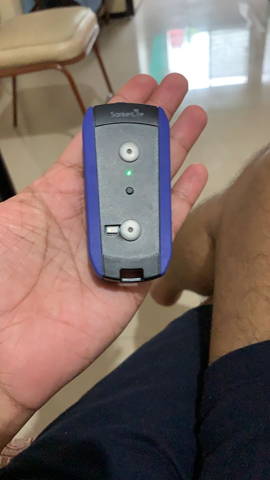 It is a wonderful device. The most fascinating part is the ecg.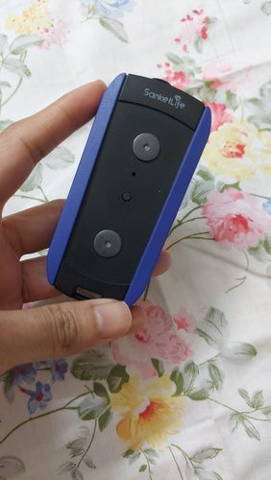 Good product. Packaging was good. Built quality is very good also. Very accurate. I compared with different heart rate monitor and each time it shows accurate reading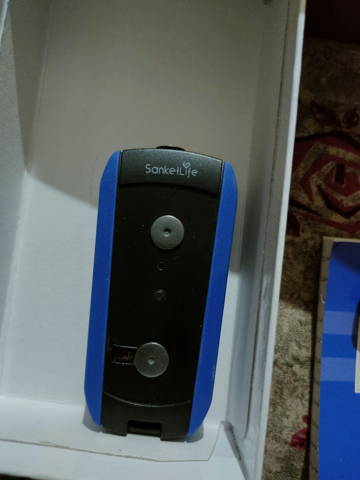 Very useful device. All in one. Good care taker.