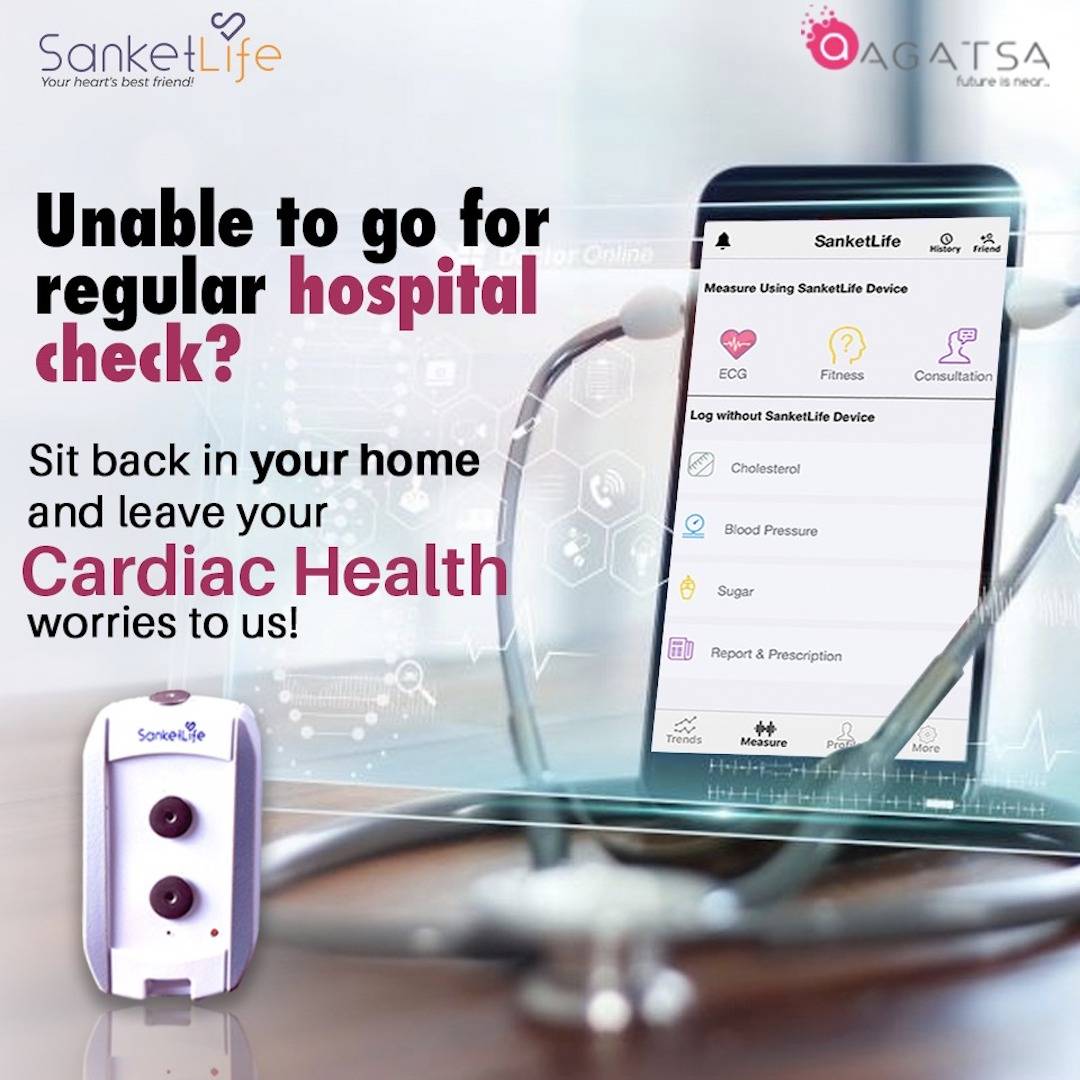 A weak heart can be a potential risk to all flu infection and if necessary actions are not taken at individual levels, the impact of the disease can be more devastating. The reports from around the world suggest the patients with any kind of underlying heart conditions or any chronic illness needs to be 'extra vigilant' at times like these.

What does a 'weak heart' imply?
By weak heart, we mean patients who have some heart complaint or diseases associated with heart disease like
1. Older age group
2. Chronic Heart Conditions
3. History of heart attacks
4. Hypertensive
5. Diabetics
6. Kidney Disorders

Why heart patients or people with underlying disease conditions affecting the heart, is at a higher risk?
The flu virus creates an inflammatory kind of response in the body that affects the lungs, blood vessels of the body. The heart must work harder in such a case causing it to work under pressure. A patient who is already affected by any heart condition has an additional burden to compensate thus this can lead to complications related to the heart.Secondly, heart patients have s a less prompt immune response and are likely to be an easy target for such infections to complicate.

Will all heart patients catch flu infections ?
Being a Heart Patient does not mean you will certainly get infected with Virus or Bacterial Infections, it means you are at higher risk than others. Prevention is the key, for people with a weaker heart. Few tips to keep up with cardiac fitness:
1. Establish a new 'in house' workout regime
2. Eat healthy and watch out for take away foods fatty and outside food
3. Keep up with your medicines and have them regularly
4. Follow all necessary precautions like washing hands, avoiding public gathering and crowded places, using a face mask and maintaining proper hygiene.
5. Check for tele health consultations for regular check-ups and home health monitoring devices and AvOID going to Hospital for routine check-ups
I am diabetic with no suspected heart illness, am I still at risk?
The answer is YES, having diabetes puts you at a greater risk of cardiac issues and even for all types of Flu Infections. In many diabetic cases, a person does not feel any heart related symptoms even when the disease is present. One way to be sure is to keep a close check on your heart with regular monitoring and getting periodic ECG done. At a time like these turning to home heart monitoring devices like SanketLife is ideal, which can give you the provision of ECG at your home, at yourconvenience along with an online remote ECG review solution with Best Cardiologists.
Can I do anything to stay safe?
Other than maintain a healthy routine and heart-friendly diet, being a heart patient demands for regular monitoring of symptoms and Heart Health. Being extra vigilant is what we suggest, you can always turn to our home cardiac monitoring solution SanketLife which gives you an accurate and medical grade ECG report in minutes and gives you a digital access to stay connected with your doctor/ Cardiologist.

I am regularly monitoring my blood pressure and heart rate do I still need to get an ECG?

ECG or electrocardiogram can give you an exact picture of your heart condition. Blood pressure and heart rate are parameters that tend to change constantly given the external condition around you. ECG on the other hand makes sure the heart is functioning well and there no structural as well as physiological damage within the heart.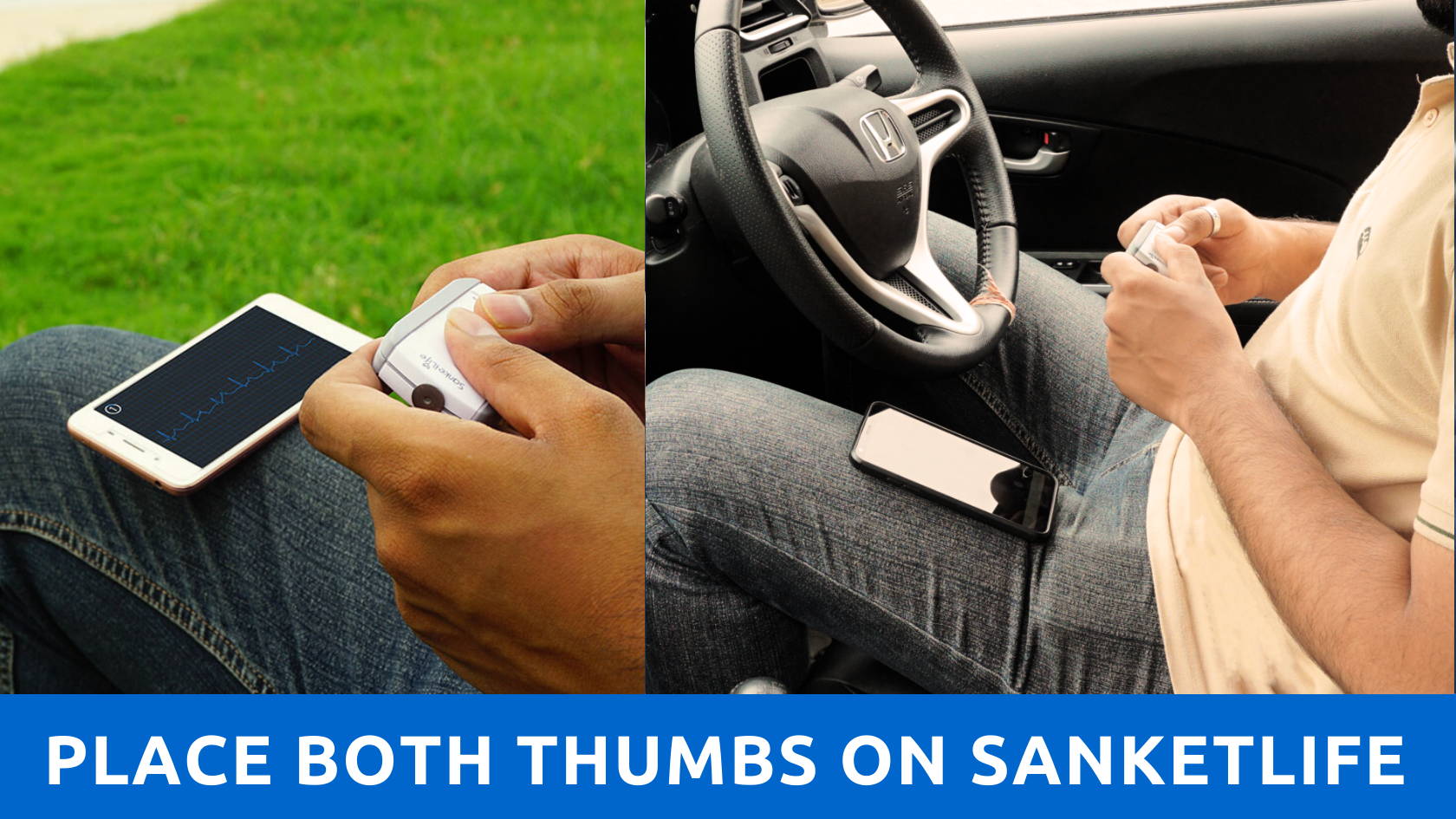 Get SanketLife and Get Peace of Mind
⭐⭐⭐⭐⭐(4128) Rated 4.7 Out of 5 Stars

Doctor's, worldwide not only use SanketLife, but also recommend people to use SanketLife at home. SanketLife is as easy to use as using a Smartphone and Results are Instant and easy to understand.
Almost 99% users have experienced better heart health, by using SanketLife. This is because, now they can see the effects of their lifestyle and efforts on the heart health, by using the device. It takes typically 1 Min to 1.5 Min to use the device and get Instant Result.

Make and Made in India, Sold Worldwide. SanketLife Holds International patents in almost 80 Countries worldwide and has won Numerous Innovation Awards

Easy To understand Results
SanketLife offers Results in Colour Coded and A4 Size full PDF.
Colour Coded Result look like below:-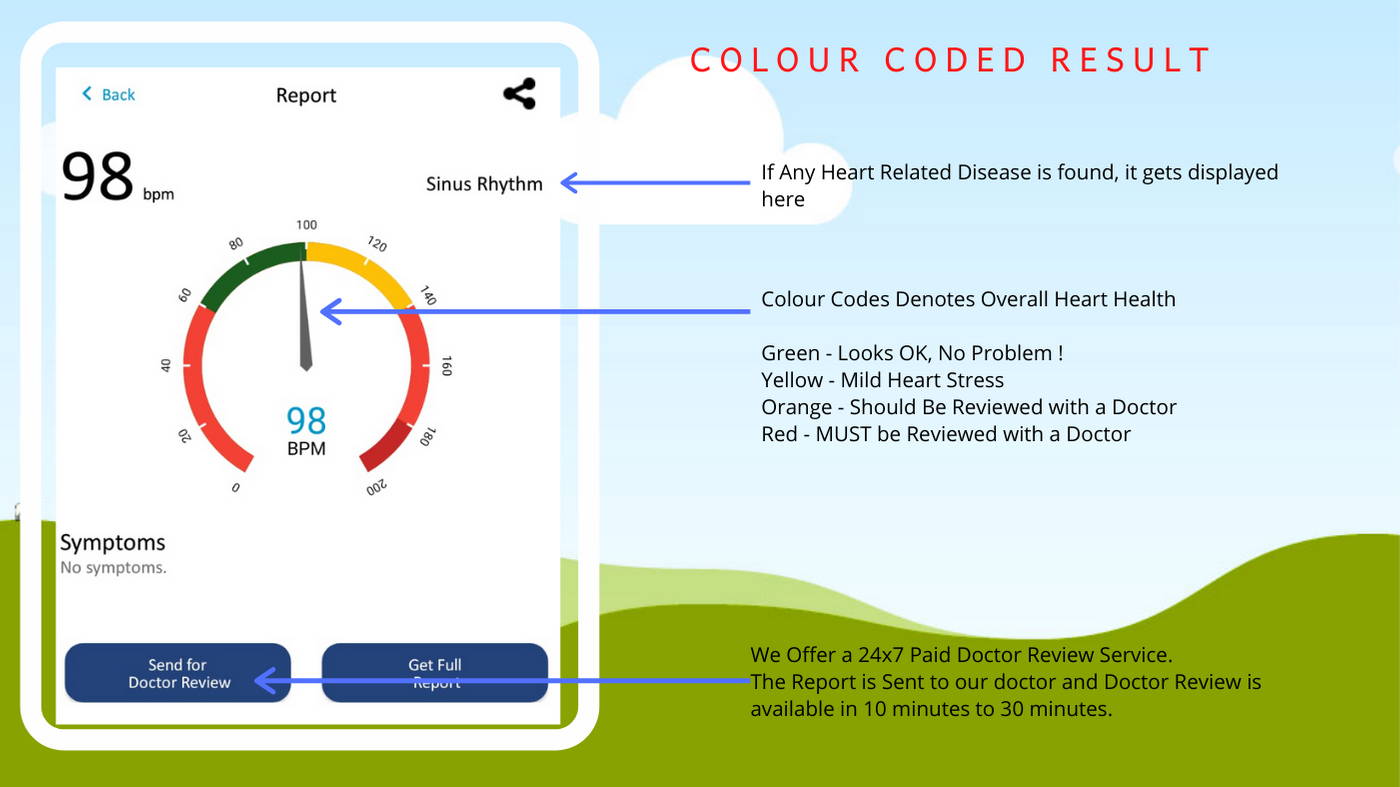 But that's Not All.
All SanketLife devices gives the Most In-depth Heart Report, possible on this Planet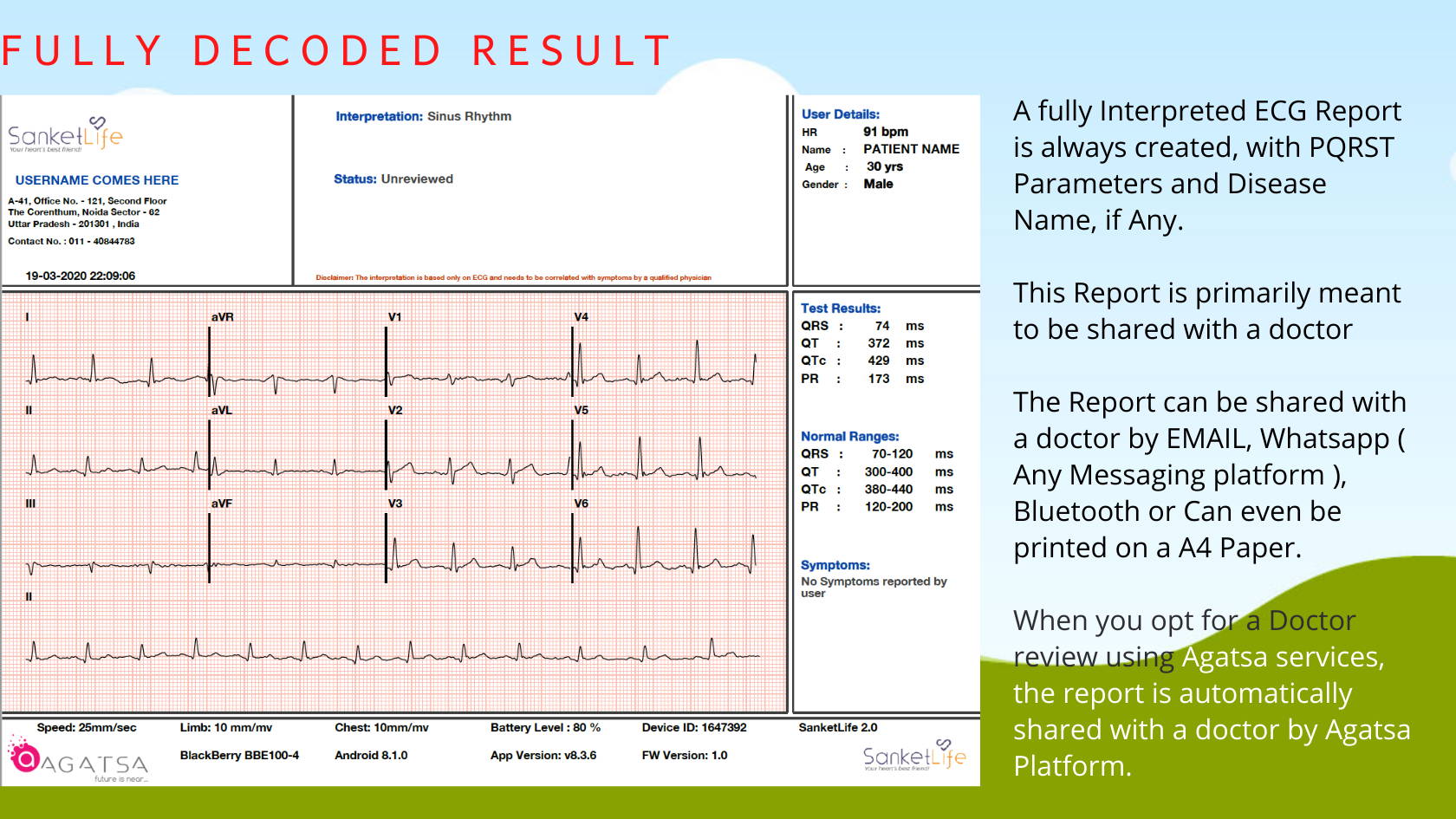 SanketLife Can Even Find your Mind or Body Stress As well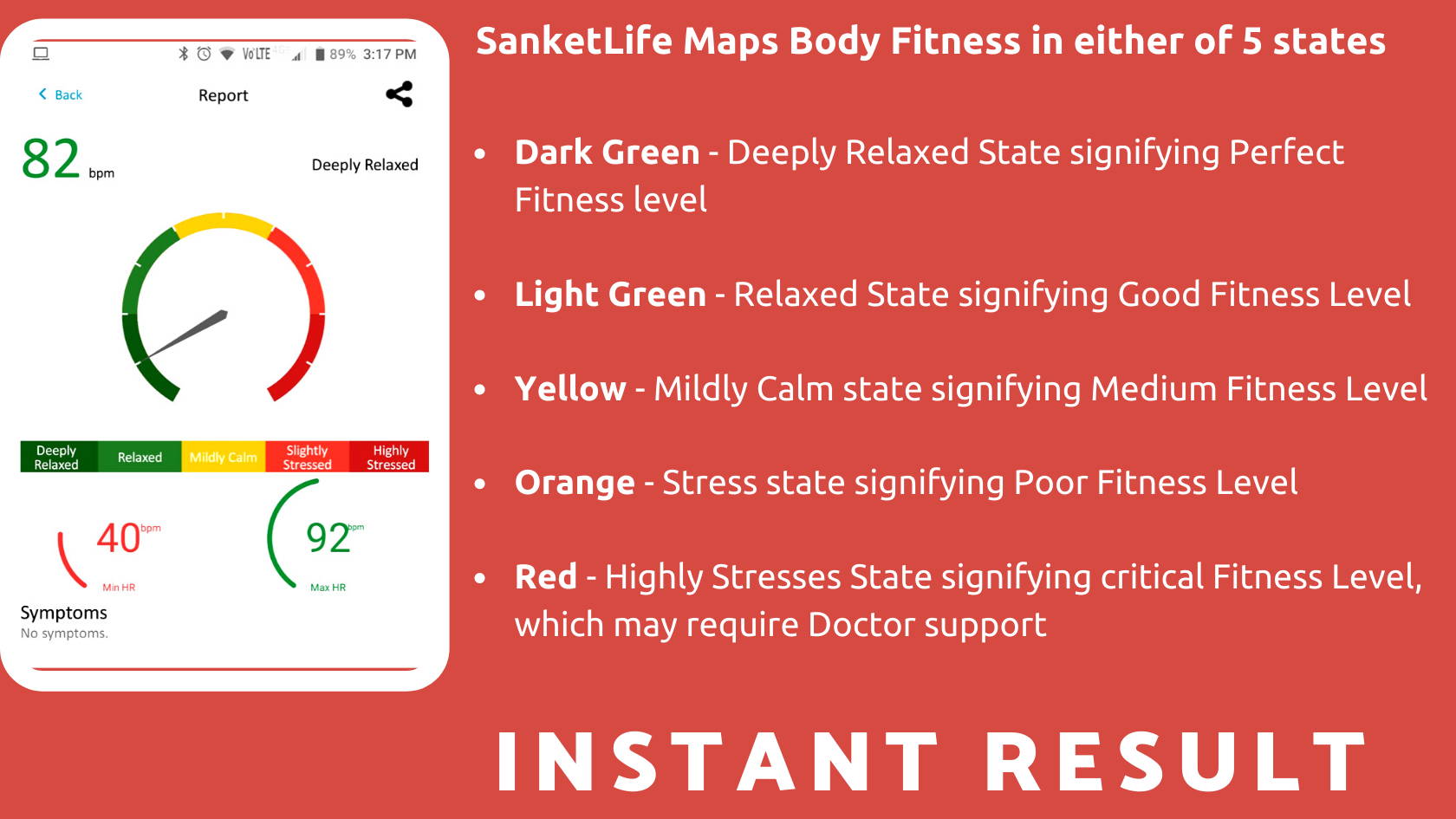 SanketLife Devices can be used in any of 4 Easy Ways below
1- 15 Seconds - Just touch with your thumbs and Generate Results Instantly
2- 1 Minute ( Fitness) - Just touch with your thumbs, holding for 1 minute and measure your Stress Levels instantly
3 - 1.5 Minute- Full 12 LEAD ECG - Just Touch at 8 places on your body and get complete 12 LEAD ECG Report formed instantly. And don't worry, when you buy, we always Train you on phone, before you can use SanketLife devices.
4- Connect Leads and Make SanketLife a convention ECG Machine - Only Possible when you buy SanketLife Pro and SwitchSy combination
In a couple of minutes, you become a PRO in Measuring your heart health, in a way that doctor's prescribe.
Liquid error: product form must be given a product
Liquid error: product form must be given a product

We'll always be there for you 24/7 no matter what

Our products are sold WorldWide and we Adhere to ISO 13485, ISO 14971, US FDA( In Process) and Many More International Standards

SanketLife has Won National and International Awards on being World's Best Frugal Innovation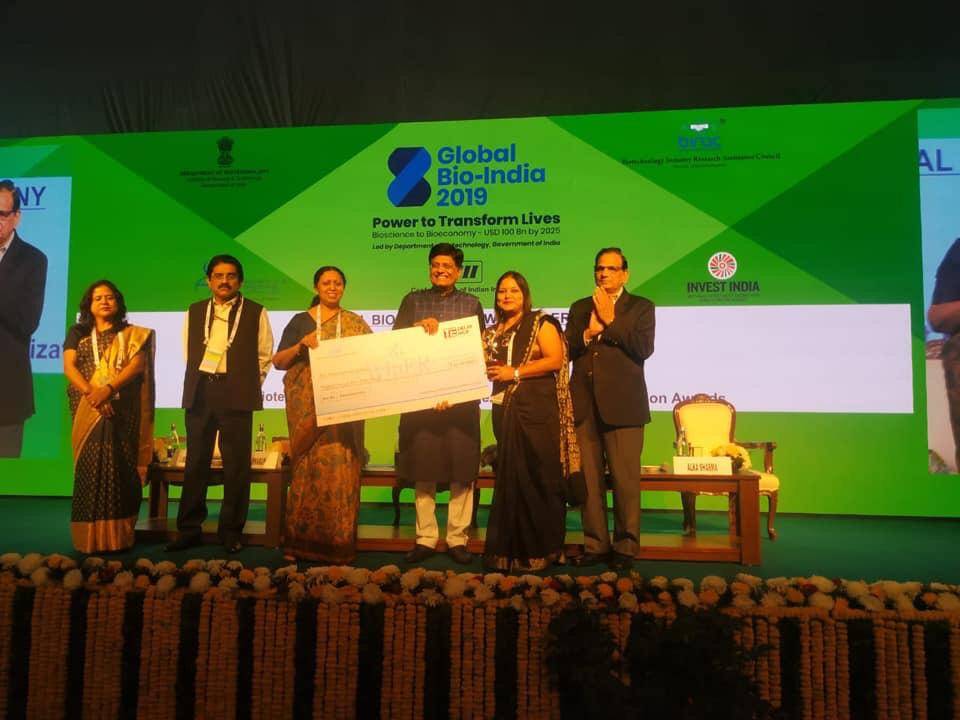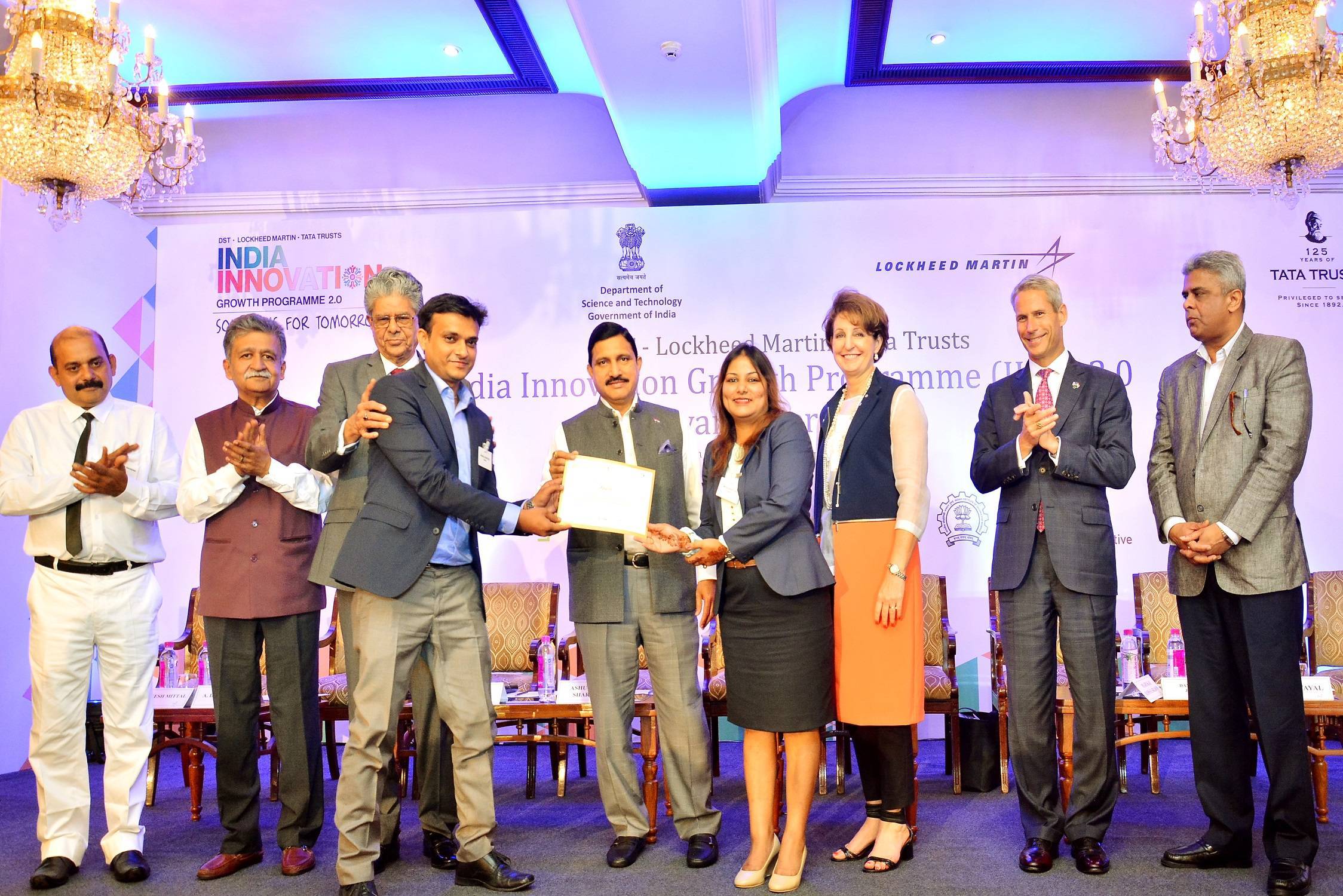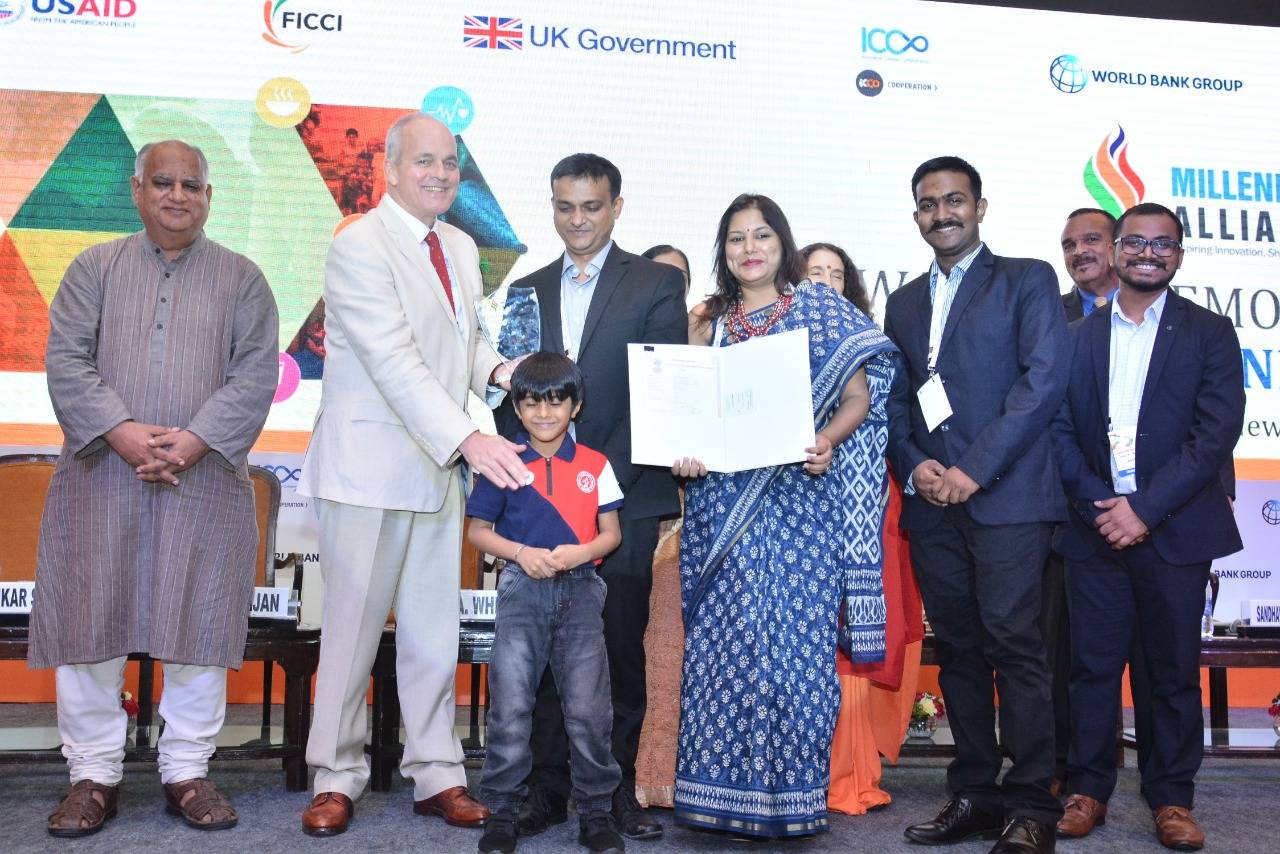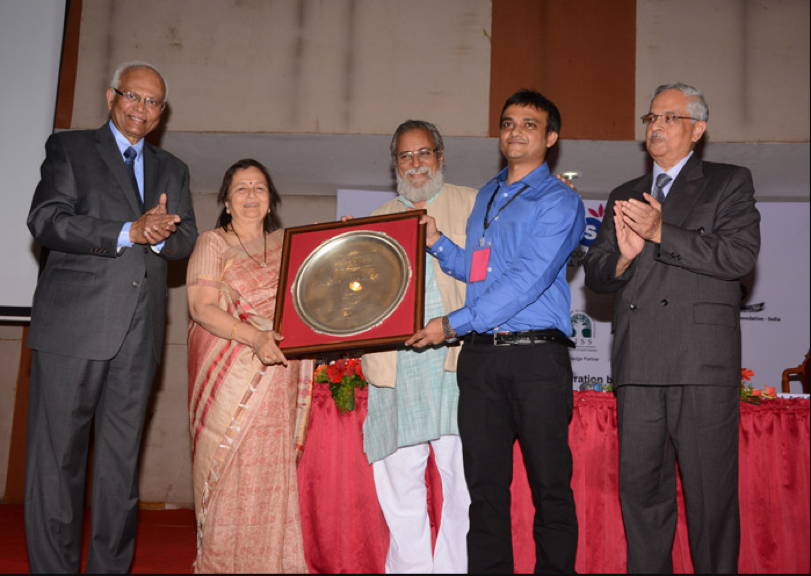 There is no related products to display.